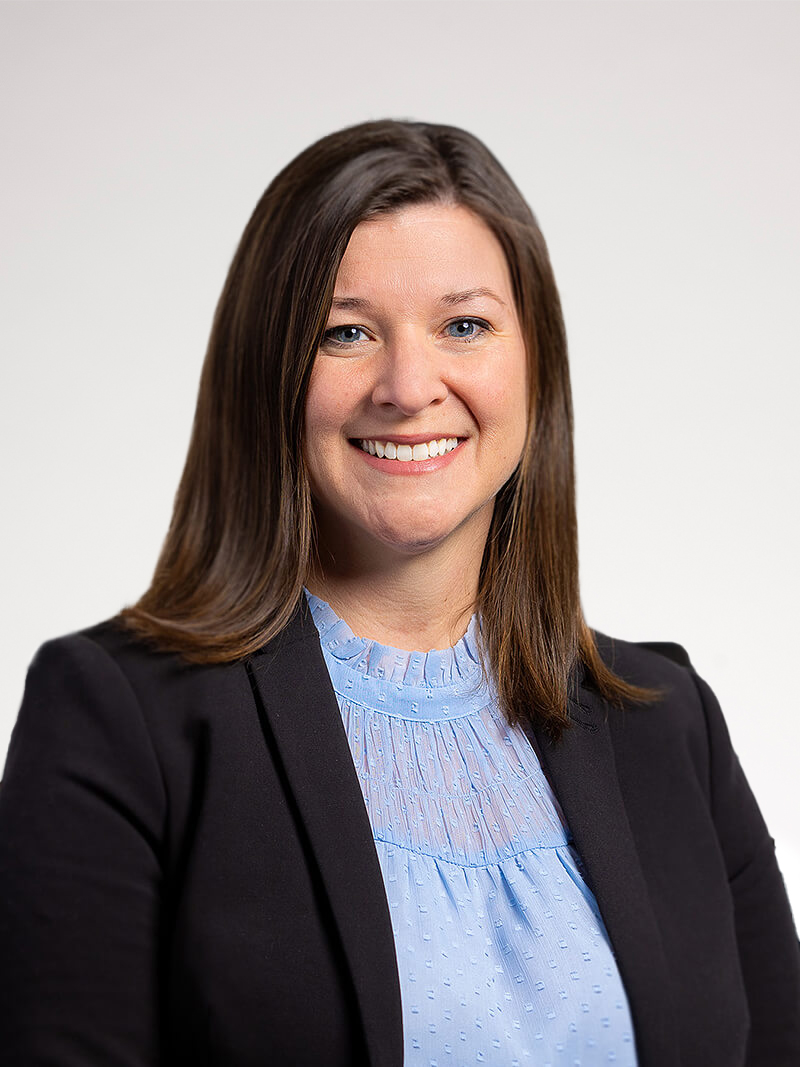 LEXINGTON, Ky. —Kohrs Lonnemann Heil Engineers, Inc. (KLH Engineers), a national mechanical, electrical, plumbing and technology engineering firm, has named Colleen Fausz chief financial officer (CFO), chief administrative officer (CAO) and general counsel, effective Nov. 1, 2023. Fausz is the first woman appointed to the firm's C-Suite.
As a certified public accountant (CPA) and attorney, Fausz keenly understands the financial and legal landscapes. She will oversee KLH Engineers' financial operations, accounting and benefits, contracts, and dispute resolution. She will play a key role in the firm's strategic planning and decision-making process by providing expert financial and legal advice.
Before joining KLH Engineers, Fausz was a partner at DBL Law and practiced in the business and transactional, estate planning and probate, and banking and commercial sections within the firm. She assisted trusts, estates, businesses, nonprofits and individuals with tax compliance and tax and estate planning. In addition, Fausz represented companies in acquisitions and divestitures, as well as consulting on various business and employment tax issues.
Fausz is a member of the Kentucky Bar Association, Northern Kentucky Bar Association, Ohio Bar Association, Cincinnati Bar Association and Kentucky Society of CPAs. She earned a Juris Doctor from the Northern Kentucky University Salmon P. Chase College of Law and a Bachelor of Arts from Thomas More College.
Click here for more Big Moves.