Tour is Louisville Downtown Partnership's annual, free event

LOUISVILLE, Ky. (Oct. 1, 2014) – The Louisville Downtown Partnership (LDP) will hold the 13th annual Downtown Living Tour on Sunday, Oct. 12 from 10:00 a.m.–3 p.m.  The tour will showcase multiple living quarters for sale, including condos, apartments and lofts.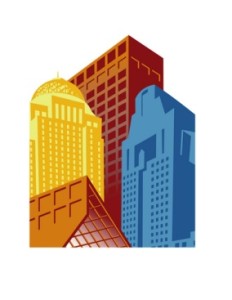 Free shuttle transportation will be provided, and participants are encouraged to check in at Hardscuffle Gallery, at the Fleur de Lis Condos on Main, located at 324 East Main Street.
"Each year, we are thrilled to showcase the many tremendous residential options available in downtown Louisville," said Rebecca Matheny, executive director of LDP. "And we are expecting even more interest than usual this year due to the changing residential market trends."
In the past 10 years, Louisville has seen a 28 percent increase in the number of residential units in the downtown Louisville area. According to the most recent Census Bureau data, more Americans are moving to cities, reversing the decades-long trend of migration to the suburbs.
The event is free and open to the public. Free parking is available at Louisville Slugger Field, 401 East Main Street. Along the tour route, members of the Louisville downtown Residents Association will help answer questions, as well as share their experiences of living downtown.