Will pay for sidewalks, crosswalks
FRANKFORT, Ky. (Jan. 20, 2015) — Gov. Steve Beshear today announced $160,000 in federal funding for a project at Lindsey Wilson College to increase pedestrian safety.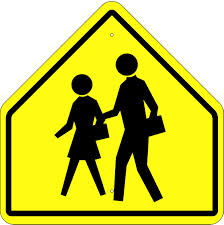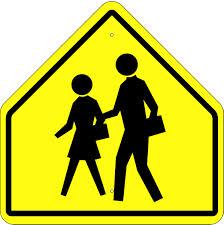 Funding, through the federal Transportation Alternatives Program (TAP), will be used to construct sidewalks from the college to Jamestown Road, from the campus to the Lindsey Wilson College Sports Park and for crosswalks on streets surrounding the college.
"Enhancing a community's transportation choices also enhances the quality of life for its citizens," Beshear said. "We are confident this project will provide positive benefits for residents."
TAP is a federally funded reimbursement program administered by the Office of Local Programs in the Kentucky Transportation Cabinet's Department of Rural and Municipal Aid. It will enable the local government to recoup as much as 80 percent of the cost of a project. The city of Columbia and Lindsey Wilson College will put $40,000 toward the cost of the project.