Initiative aims to connect middle-class Americans to technology jobs
LEXINGTON, Ky. (March 10, 2015) — Louisville and rural Eastern Kentucky have been selected among 21 communities to participate in TechHire, an initiative to connect middle-class Americans to technology jobs, President Obama announced today at the White House.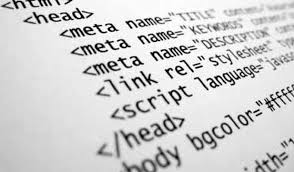 The initiative is focused on promoting middle class economics to ensure that all Americans can contribute to and benefit from the nation's resurgence. Part of that effort requires empowering every American with the education and training they need to earn higher wages through universities, community colleges, nontraditional approaches like "coding bootcamps" and high-quality online courses that can rapidly train workers for well-paying jobs. Many of these programs do not require a four-year degree.
One program is Code Louisville, which has already convened more than 20 IT employers in the mission to fulfill tech jobs. The program uses a free software training system through Treehouse, training a new generation of coders and connecting them to available jobs. The goal for Code Louisville is to get a minimum of 850 coders trained and working for local companies over the next three years. Code Louisville courses last 12 weeks and cover skills such as front and back-end Web development, and development of software and applications for mobile devices.
By 2020, there will be one million more computer programming jobs in the U.S. than workers to fill them, and 10,400 of those jobs will be in the Louisville Metro area – the 13-county training region. Currently, the area has more than 1,700 technology job openings. Salaries start at $45,000-$60,000 with no degree necessary.