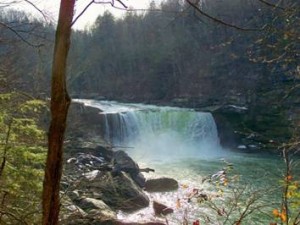 From April 24-26
CORBIN, Ky. (March 17, 2015) — Cumberland Falls State Resort Park will host its Nature Photography Weekend from April 24-26.
The event features a 24-hour digital competition, guest speakers and classes for amateur and accomplished photographers.
This year's speakers will be Kendall Chiles, a photography instructor at the University of Tennessee and the Smoky Mountain Field School, and Daniel Dempster, who has taught workshops and led photo tours throughout the U.S.