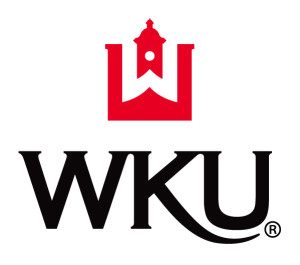 Bowling Green, Ky. – Western Kentucky University (WKU) has been ranked third in the nation for "Best Online Bachelor's Programs," according to a release from U.S. News & World Report.
The best online bachelor's degree programs are based on factors such as graduation rates, indebtedness of new graduates, and academic and career support services offered to students.
Embry-Riddle Aeronautical University and Pennsylvania State University were ranked the two schools ranked above WKU.
Click here to see the entire list
WKU also ranked 12th in the nation for "Best Online Graduate Criminal Justice Programs."