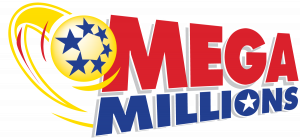 Two of the biggest lottery games, Mega Millions and Powerball, are both nearing record territory, according to a story on Kentucky.com.
That's unusual, said Tom Delacenserie, Kentucky Lottery Corporation president and CEO. This is the first time the amount of both games has gotten this high at the same time.
Mega Millions jackpot was raised to $418 million for Friday's drawing. Wednesday night's Powerball jackpot stands now at $460 million.

"Both started back in October and both have rolled 19 times since their initial drawing,"Delacenserie said. For more on this story, please go to Kentucky.com.