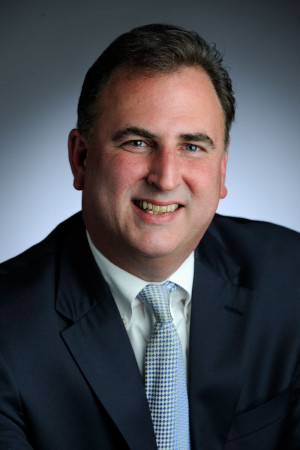 LEXINGTON, Ky. (Feb. 5, 2018) – Central Kentucky Riding for Hope, which offers a variety of equine-assisted activities and therapies at its base in the Kentucky Horse Park, has named John Douglas to its board of directors.
A native of Cynthiana, Ky., he graduated from the University of Kentucky before starting a successful career in banking and finance that has spanned nearly 30 years. Douglas is currently a vice president and commercial banking relationship manager for Old National Bank in Lexington.
According to Douglas, he became interested in serving Central Kentucky Riding for Hope upon seeing its unique use of the horse to enrich and improve the lives of a broad cross section of children and adults in our community with special physical, cognitive, emotional and social needs.
"My goal is to broaden awareness in our business community and potentially identify new resources that can help CKRH continue to make a positive impact on the lives of Central Kentuckians," Douglas said.