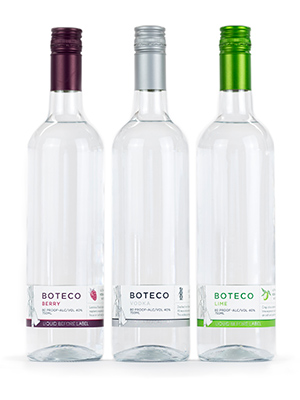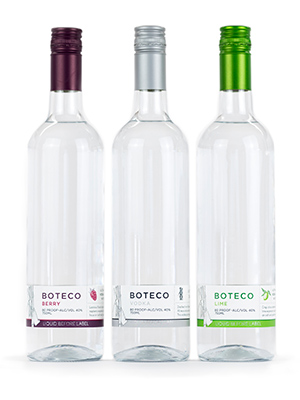 DANVILLE, Ky. (Feb. 5, 2018) — New packaging, transparent pricing and a philosophy of simple, no nonsense "liquid before label" priorities marks a dramatic change in approach for BOTECO Vodka, the Brazilian sugarcane-based spirit first imported by AMBRAbev (American-Brazilian Beverage) more than three years ago.
The new direction coincides with the completion of AMBRAbev's new U.S. distillery soon to be operational in Danville, Kentucky near the state's Bourbon Trail. The BOTECO website announces the new philosophy as:
With a focus on quality, transparency and sustainability, BOTECO Vodka connects smart palates to honestly priced ultra-premium vodka by putting its 'liquid before label'.
The lower price point and simple, straight-forward packaging is targeted to savvy, independent-minded consumers and is being advertised nationwide through multi-media channels aimed at vodka drinkers who may not yet be familiar with the brand.
The brand is promoted as having no artificial flavors or additives and is naturally gluten free. Minimal packaging, eco-friendly ingredients and eco-friendly materials, including 40% less glass and 100% recycled paper labels distinguish this outstanding spirit. Sugarcane is one of the world's most sustainable crops and compared to corn, requires half as much land to produce the same amount of vodka. Thus, the emphasis on sustainability and eco-friendly ingredients.
BOTECO Vodka and its complementary all-natural lime and berry expressions are available in fifteen major U.S. markets as well as the District of Columbia, with plans for coast-to-coast distribution by 2020.