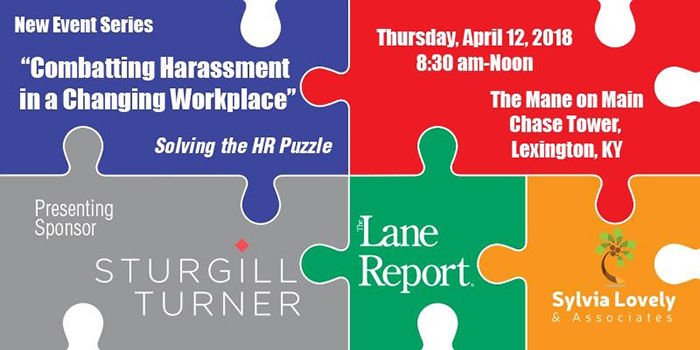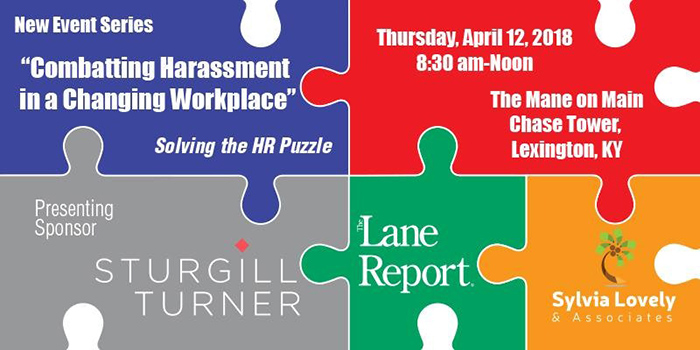 By Sylvia Lovely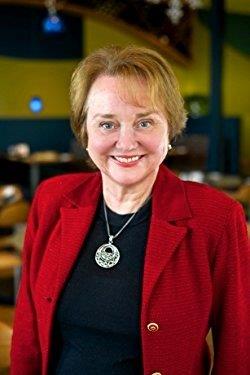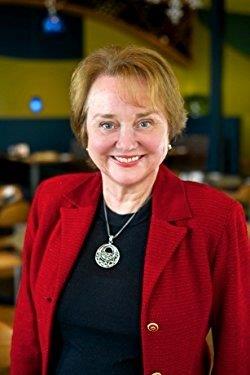 Human resource management that supports productive employees is crucial if Kentucky and the U.S. economy are to achieve the business growth economists say is possible. However, raising GDP growth back to the robust 3.5 to 4 percent levels private and public leaders desire is dependent on increasing productivity, according to James Bullard, president/CEO of the St. Louis Federal Reserve.
Innovation is key to the business productivity equation, said Bullard, who spoke at the University of Kentucky Gatton College of Business and Economics 2018 Economic Outlook Conference in February. Productive employees are essential also, and that is why workforce development has been the top business sector concern in Kentucky, and the rest of the country, this decade.
Human resource issues have come to the fore as executives and managers consider strategies to attract and retain the employees who will increase their business's productivity and efficiency. And it's helped put the spotlight currently on workplace harassment as a result of the #MeToo movement and increasingly empowered workers.
High-profile political and media figures, business executives and celebrities are getting the headlines, but leaders everywhere are reckoning with some troubling news: A majority of American workers report having been harassed at some point in their careers.
The direct financial costs are one thing – the average claim for a violation is $75,000 to $125,000 and has reached $168 million for one claim, according to the HR Insights Blog post from Dec. 11, 2017. While cost figures are still woefully under researched, as long ago as in 1988 the average Fortune 500 company lost $6.7 million due to sexual harassment, including payouts and other actions in response to complaints by disgruntled employees.
That is bad enough, but deeply troubling also are harassment's additional non-budget line costs – absenteeism, retention, disengagement and low productivity. This doesn't take into account the damage to company reputations and that of its leaders.
In an era when heightened attention is likely to mean higher costs when harassment happens, managers and HR departments are retooling workplaces proactively.
For effective prevention, it is important to understand harassment and its root causes and the latest best practices that make a difference on the street and in the office, with clients and among colleagues. The work begins with understanding the law on harassment, what conduct is prohibited, and what classes of individuals are protected. Importantly, leaders must examine the bigger picture of harassment that includes bullying and other ills that affect morale and productivity.
The Lane Report is teaming with Sylvia Lovely and Associates in 2018 to present a new event series, Solving The HR Puzzle, focused on issues relating to workforce development. The first of these, "Combatting Harassment In A Changing Workplace," is April 12. The half-day presentation takes place at The Mane On Main event space on the 15th floor of the Chase Tower building at 201 E. Main St. in downtown Lexington. Sturgill Turner Barker & Moloney law firm is presenting sponsor.
Research shows several steps should be taken – more than the online, check-the-box training oftentimes employed to demonstrate compliance. Today, it is incumbent on leaders to engage from the very top in a stance of zero tolerance. Training programs must be designed that engage employees in understanding company policy and proper paths to air potential and actual grievances.
The bottom line is the ability to attract and retain and the best and brightest and to enjoy the abundant opportunities within the grasp of Kentucky's business community.
Further information and registration click here.