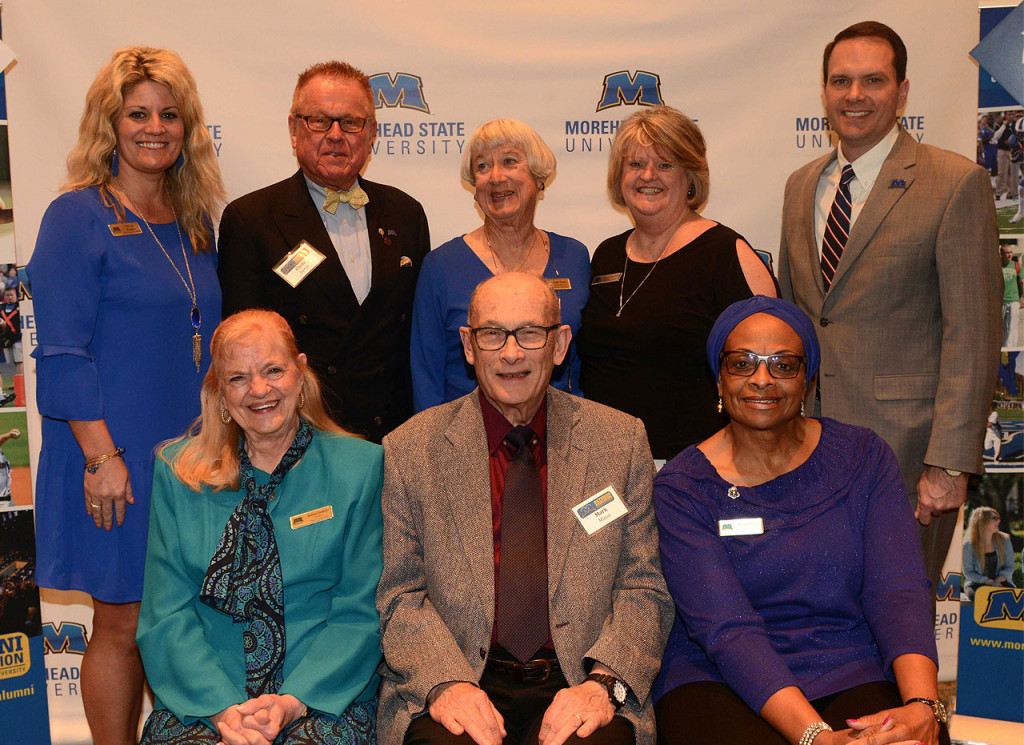 MOREHEAD, Ky. (April 16, 2018) — Morehead State University's Retirees Association recently elected new officers and named committees for the 2018-19 year during its annual luncheon and business meeting at the Morehead Conference Center.
Those who have retired during the past year were recognized and President Jay Morgan provided comments and updates on the campus and projects.
Serving on the executive board will be:
Mark Minor, president
Peggy Overly, vice president
Susette Redwine, secretary
Judy Yancy, public relations
Russ Brengelman, volunteer
Clyde James, activities
Barb Niemeyer, immediate past president
Alicia Parker, liaison to MSU
Membership is open to both MSU staff and faculty retirees.
Additional information is available by visiting www.moreheadstate.edu/retirees.