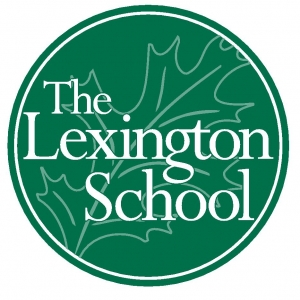 LEXINGTON, Ky. (May 23, 2018) — The Lexington School will host a groundbreaking ceremony Friday for its ONE School Project.
The community has generously committed $7.75 million for the ONE School Project so far. This overwhelmingly positive response to the ONE School Project plans has allowed the school to begin the project this summer – a full year earlier than originally anticipated.
Over spring break, the campaign reached $7 million, the city approved the project, and the board of trustees elected to move forward this summer with completion of the new construction projects in the fall of 2019. Related renovation projects will continue through 2020.
Groundbreaking Ceremony will be 8:15 a.m. Friday, May 25. Six hundred students, 80 faculty, members of the board of trustees, and current parents will attend this fun and festive occasion.
As part of the $10 million plan, The Learning Center at The Lexington School, a school within the school for children with language-based, learning differences (Dyslexia) will expand. With no integrated programs in the Bluegrass to serve these creative but reading-challenged students, The Learning Center expansion gives these students a home right next door to their elementary school peers, and it provides a proven curriculum that leads to self-advocacy for kids who are able to find success wherever they attend next.
The Lexington School's endowment has grown to $38 million since its 50th anniversary Endowment Campaign. This allows the school to give over $2 million in financial aid — over a quarter of the population (slightly higher in The Learning Center).
The Lexington School has nurtured Bluegrass leadership since 1959. This project assures the expansion of special programs and innovative teaching and learning that will continue to build future Kentucky leaders and keep this nationally-ranked school at the forefront educational leadership across the country.
• The Lexington School receives $6.8 million toward building project (published April 3, 2018)