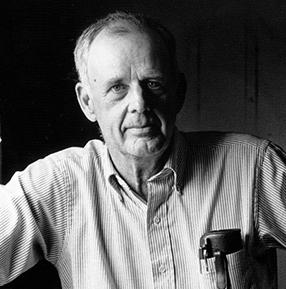 Well-known Kentuckian Wendell Berry is one of Henry County's favorite sons. Inducted as the first living writer into the Kentucky Writers Hall of Fame in 2015, the famed author established the Berry Center on Main Street in New Castle as a nonprofit advocating for farmers, sustainable agriculture and land-conserving communities. Next door is the Bookstore at Berry Center, in the town's oldest original log cabin.
The county seat of New Castle is full of residents who are proud of their heritage, and boasts membership in the Preserve America program and the Kentucky Main Street program.
Henry County was established in 1798 and was named for Patrick Henry, one of the founding fathers of the United States.

County Seat: New Castle; Dennis Benham, mayor; newcastleky.com
Estimated 2018 population: 15,615
No. of households: 6,783
Median household income: $50,412
Henry County Chamber of Commerce:
Holly Kinderman, executive director
chamber.henrycountyky.com
Judge-Executive: John Logan Brent; henrycountygov.com