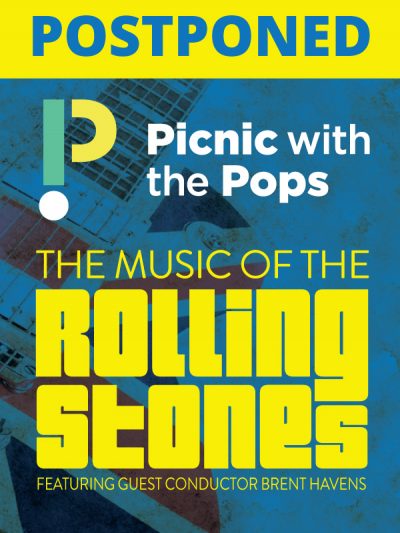 With rain in the forecast, the Lexington Philharmonic has decided to postpone its popular Picnic with the Pops concert, scheduled for Friday, until Sunday.
The Lexington Philharmonic issued a news release Friday, saying "in order to provide our Friday guests with a quality concert experience, Friday's performance of Picnic with the Pops has been postponed until Sunday, Aug. 19."
Gates will open at 5 p.m., with the show starting at 7:30 p.m. For the Sunday performance, Friday table holders will have the same tables as purchased.
For more information, contact the Lexington Convention Center Ticket Office at (859) 233-3535.
NEW CONCERT DATES & TIMES:
Saturday, Aug. 18
Gates at 6:00 PM | Show at Dusk
The Meadow at Keeneland
Cash only at the gate
Sunday, Aug. 19
Gates at 5:00 PM | Show at 7:30 PM
The Meadow at Keeneland
Cash only at the gate