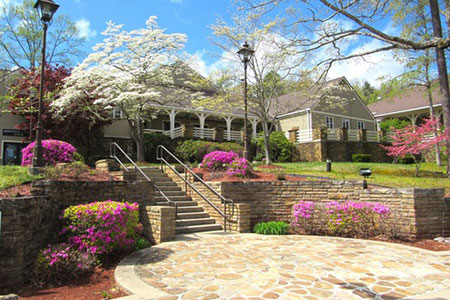 FRANKFORT, Ky. — Kentucky state parks have a new lodging rate that gives a break to Kentucky residents.
The "Kentucky Resident Rate" offers up to 10 percent off the normal lodging rate at the park system's 17 resort parks. Guests must show a Kentucky driver's license or some other identification that shows they are a Kentucky resident. Reservations can be made by going online at www.parks.ky.gov and selecting "reserve a lodge/cottage."
"Kentuckians love their state parks and this is a small way for us to show our appreciation for their support," Parks Commissioner Donnie Holland said.
The rate, which will be offered throughout the year, does not include taxes or fees and is subject to availability. The actual discount will vary by date and park.
For reservations and more information about Kentucky State Parks, visit www.parks.ky.gov.