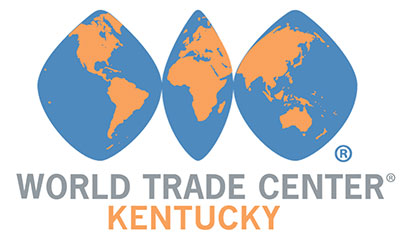 LOUISVILLE, Ky. — As the trade war continues between the U.S. and China, Kentucky companies are modifying business practices to navigate the new environment. What does the future hold for the relationship with China and Kentucky businesses?
Many industries across the commonwealth have already been impacted by this fluctuating trade environment, especially agriculture.
"Undoubtedly, the recent trade dispute with China has been a significant issue for agriculture with China being among the top three export markets for U.S. agriculture. Given population and income gains anticipated in the coming years, addressing some of the conflicting trade issues is critical and provides much potential moving forward for Kentucky grain, livestock and forest sectors." — Will Snell, extension professor, Macro Ag Economy, Ag Policy and Trade at the University of Kentucky.
The conference will feature a group of distinguished speakers who will help global companies address the issues surrounding the ongoing trade wars, and provide insight into future business practices in China, which will mitigate risk and reap rewards.
Future of the China Relationship for Kentucky Business
When: Thursday, Oct. 10
Time: 8-10 a.m.
Where: The Olmsted, 3701 Frankfort Avenue, Louisville, Ky. 40207