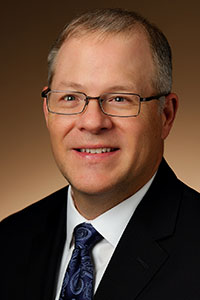 LEXINGTON, Ky. — Bank of the Bluegrass & Trust Co. has added J. Miller Wilson to the commercial lending team.
Miller, a Lexington native, graduated from Henry Clay High School and attended the University of Kentucky. He started his banking career in 1994 and currently sits on the board of Bluegrass Crime Stoppers.
Miller has been married for 20 years, and has two children, Mills and Maya. He enjoys exercising, running and cycling and also spends time camping, fishing and watching UK sports with family and friends.