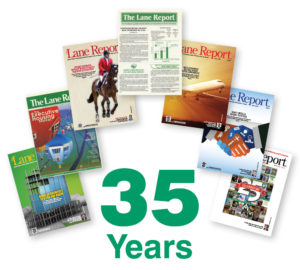 Lane Report 35th Anniversary
Kentucky's most relied upon statewide business news magazine is old enough to run for president. The Lane Report magazine is 35 years old and hitting important milestones. We have new ownership, Lexington business executive Kevin Stinnett, and last month moved into new offices.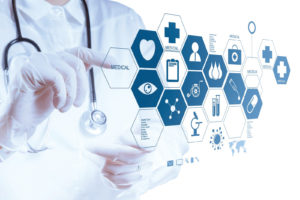 Health Kentucky
Along with a feature article on the Kentucky Health Collaborative, the annual special publication Health Kentucky will be included with the November issue. It is an opportunity for major health care providers in Kentucky to highlight new services or present special insight into their story in their own words.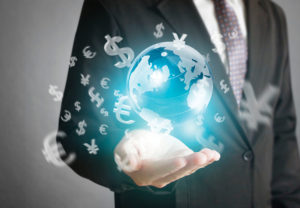 Wealth Management
Kentucky continues to attract wealth management operations because the sector is growing. The assets built by the baby boomer generation continue to be cashed out and transferred to younger generations, who often prefer advice from someone their own age.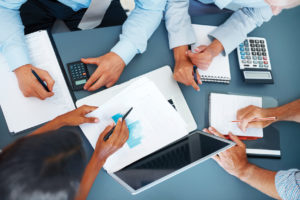 Accounting Firms
We look at the latest trends in Kentucky accounting that have been growing and diversifying service offerings to business clients for some years now. Trends feature lots of new technology, with a focus on consulting services to clients' performance and expertise in keeping business data safe from cyberattacks.