FRANKFORT, Ky. — Kentucky State Treasurer Allison Ball announced two new hires Monday morning. Brian Ingle will serve as Director of Disbursements and Accounting and Matthew Handy have been hired as the Treasurer's scheduler.
"I am thrilled to welcome Brian and Matt to the team," Treasurer Ball said. "They both bring leadership skills and a commitment to serve the Commonwealth. I look forward to our important work ahead in the new year."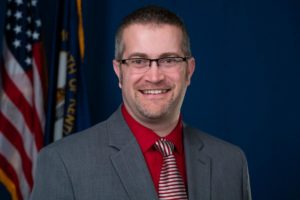 Ingle, a Georgetown resident, most recently served as Director of Motor Vehicle Licensing with the Kentucky Transportation Cabinet. In his role as Director of Disbursements and Accounting, Ingle oversees the execution of all Commonwealth expenditures and receipts and ensures the proper reconciliation of the state's central depository accounts.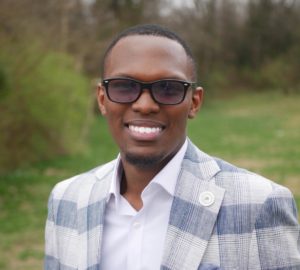 Handy was a previous intern for U.S. Congressman Mike Bost and U.S. Congressman Drew Ferguson. He began his duties on December 2nd. Ingle began his duties on December 16th.
For more information on Treasurer Ball's executive staff or the Treasury, visit www.treasury.ky.gov.