FRANKFORT, Ky. — The Kentucky Lottery has been ranked the 2021 Best Place to Work in Kentucky (medium-size company) by the Kentucky Chamber of Commerce and the Kentucky Society for Human Resource Management.
An unranked list of companies who made the 2021 list was announced in March. The ranked list was announced last week during the 17th Annual Best Places to Work in Kentucky awards ceremony in Lexington.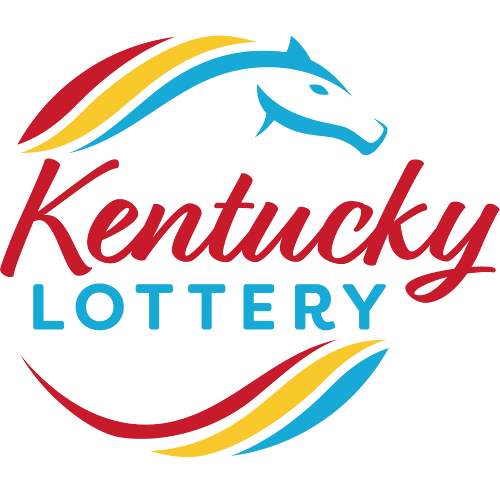 The award is given based on the results of an employee survey of workplace satisfaction and an evaluation of policies, practices, and demographics. The Kentucky Lottery competed in the medium company designation of businesses with 150 to 499 employees.
The Kentucky Lottery was previously named to the list in 2005 when they were ranked 18th in the medium-size company category.
"To have the designation as the best place to work in the entire state – even in light of circumstances no one ever could have imagined possible – is such a tremendous honor for all of us," said Kentucky Lottery President and CEO Mary Harville. "We've worked hard to create an atmosphere that is a great place to work while at the same time-shattering sales records. Those two goals can successfully coexist, and we're now an example of that. The best interest of our employees has always been top of mind for us as we've navigated the challenging times of the last year, and it's reaffirming to see our employees appreciating what we've been able to accomplish."
Click here for more Kentucky business news.