LEXINGTON, Ky. – The Hope Center has named Rufus Friday as its new executive director.
Friday served as president and publisher of H-L Media (the Lexington Herald-Leader and kentucky.com) for seven years. Most recently, he was special assistant to the president of the Kentucky Community and Technical College system, the largest provider of postsecondary online and workforce education in Kentucky.
The Hope Center provides an array of services to persons who are homeless or are at risk of becoming homeless, including food, shelter, clothing, recovery from addiction, mental health diagnosis and treatment, transitional housing, permanent housing, employment assistance, social services, support for veterans, mobile and street outreach, housing and more.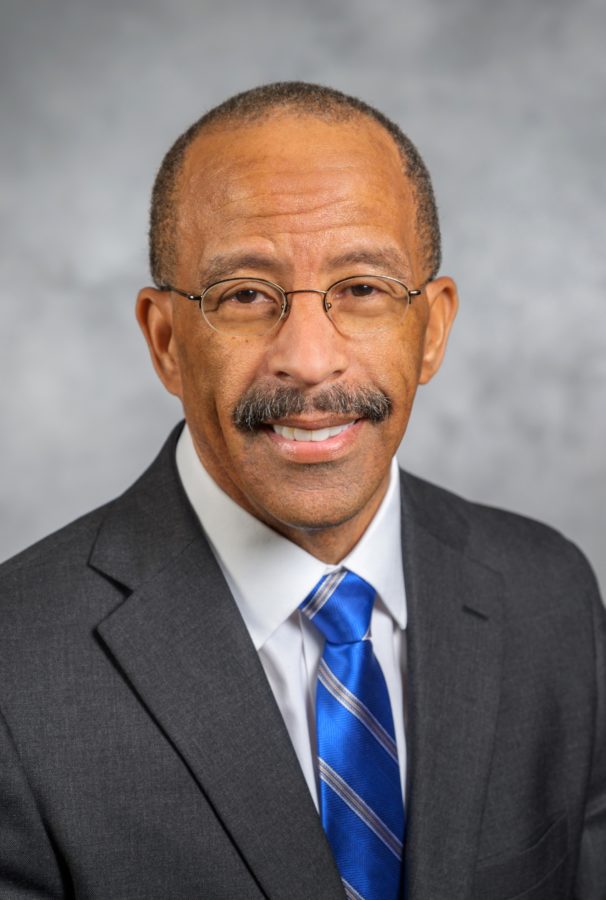 "We conducted an extensive search for our new executive director and found the perfect fit was close to home," said Cathy Jacobs, chair of the board. "Rufus has been a longtime Hope Center board member and actively engaged in many efforts that make our community a better place. He has a heart and passion for our work, which is needed now more than ever as homelessness and substance abuse have grown during the pandemic."
In addition to his board service for the Hope Center, Friday also serves on the boards of the Kentucky Historical Society Foundation, Lexington Industrial Foundation, the Foundation for a Healthy Kentucky and the Muhammad Ali Center board in Louisville.
"The incredible work that the Hope Center provides to Lexington and Central Kentucky is a testament to its commitment, through the comprehensive array of programs and services that are provided to get people back on their feet," Friday said.
Friday succeeds Cecil Dunn, who served as executive director for 24 years and retired in 2019. Chief Operating Officer Janice James served as interim executive director after Dunn retired.