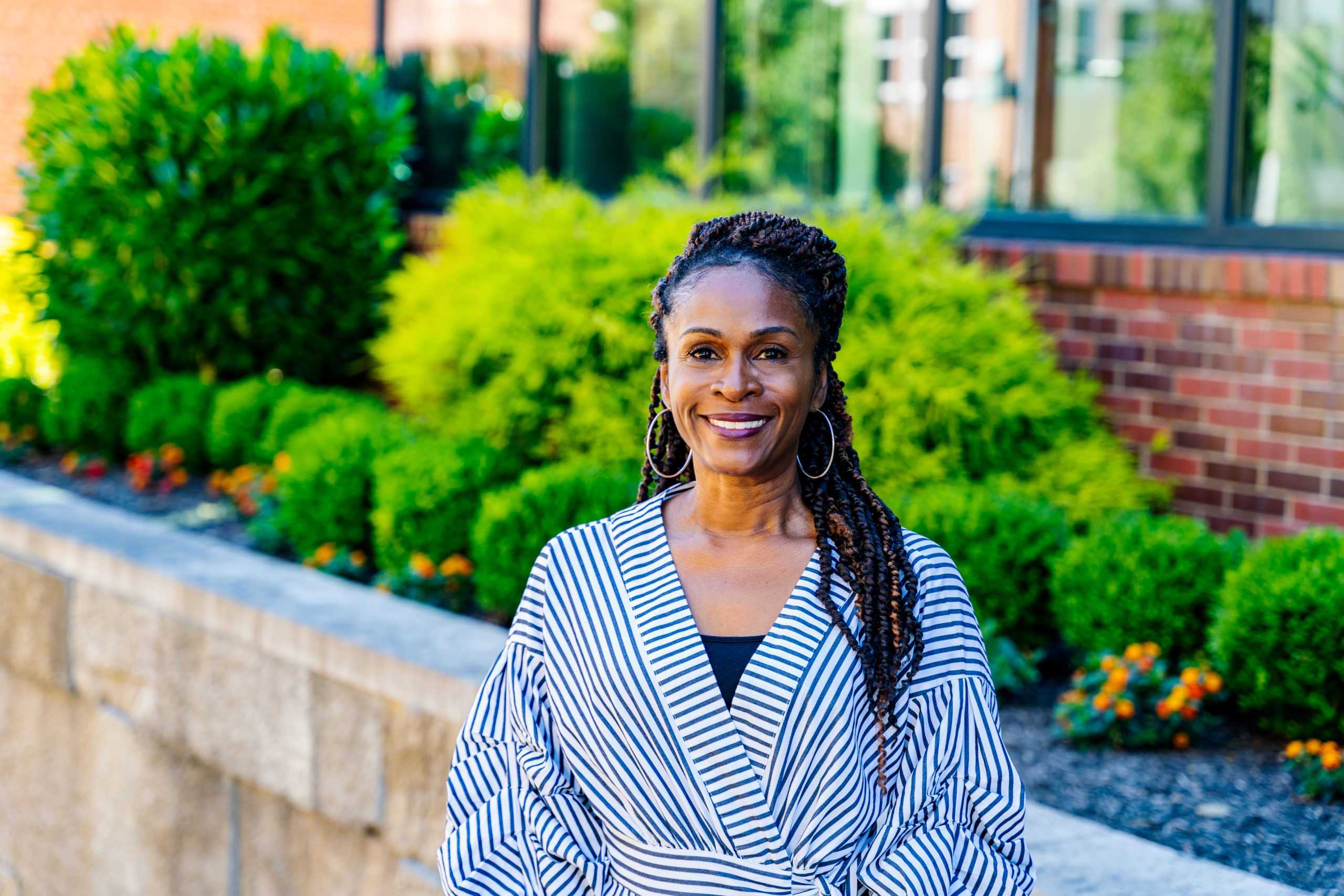 PIKEVILLE, Ky. — The University of Pikeville (UPIKE) recognizes the importance of creating pathways to higher education for all students and the value of building a strong and diverse campus community. In line with this commitment, UPIKE is pleased to announce the selection of Katrina Rugless within the Office of Student Success as the university's first director of diversity.
Rugless has a professional background that spans from Head Start teacher to academic coach for teenage mothers, to directing retention initiatives with diverse student populations at the community college and university levels. Having spent the last two decades serving in higher education in director-level positions, she has the experience needed to design and implement programs that support UPIKE's diverse student body from 48 states and 17 countries.
After earning her bachelor's degree in psychology, Rugless went on to achieve her master of education degree from Xavier University and completed her certificate of advanced graduate studies in counseling from the University of Cincinnati.
In the position of Director of Diversity, Rugless' primary role is to provide leadership in developing and implementing a wide array of strategic initiatives that engage all faculty, staff, and students as we consider the critical importance of engaging people with diverse experiences and perspectives. Rugless will also mentor and support diversity-oriented student groups in the undergraduate colleges, Kentucky College of Osteopathic Medicine, and Kentucky College of Optometry.
Click here for more Kentucky business news.