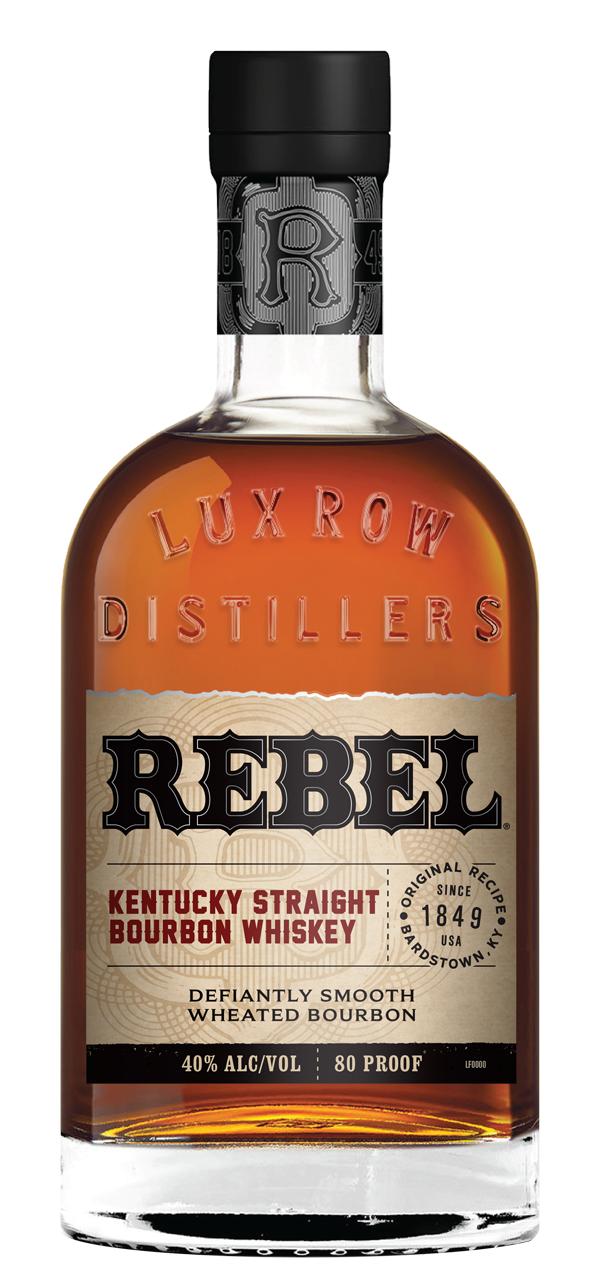 Kentucky-based Lux Row Distillers has announced its 2021 limited edition release of Rebel Bourbon will be finished in tawny port barrels and will again only be sold outside of its US homeland.
Following in the footsteps of the previous two annual releases, this year's run of 6,000 bottles continues to celebrate Lux Row Distillers' hallmark of secondary finishing to give the wheated Rebel Bourbon a unique, one-time-only finish.
Each year, the Special Finish Series sees four-year-aged Rebel Kentucky Straight Bourbon finished for six months in a different cask. 2019 welcomed the Serie's first release – a French Oak Finish, whilst last year brought a Cognac Cask Finish. Both the limited edition runs experienced high demand, with stocks quickly selling out.
This year's release of Rebel Bourbon Tawny Port Finish will be available internationally from 1st November, with distribution concentrating on high-demand Rebel Bourbon markets including the UK and Germany.
Rebel Bourbon Tawny Port Finish has a balanced aroma of sweetness, nuttiness, and earthy notes on the nose, whilst it offers toffee, mocha, dried citrus, dark red fruits, and spices on the palate.
John Rempe, master distiller and blender at Lux Row Distillers, comments: "The Tawny Port flavors pair really well with Rebel Bourbon's vanilla, oak, and caramel profile. It's a winning combination that creates a distinct, depth of rich flavors that's unlike anything else in the Rebel family, whilst still retaining the Kentucky Straight Bourbon's remarkably smooth finish.
"The secondary finishing elevates the original four-year aging of Rebel in new charred white oak barrels, taking it to a different level that more years in the rackhouse wouldn't achieve."
Click here for more Bourbon Flight news.
2.5 million tourists from all 50 states + 25 countries have visited the Kentucky Bourbon Trail® since 2016.