Pappy Van Winkle
Buffalo Trace Distillery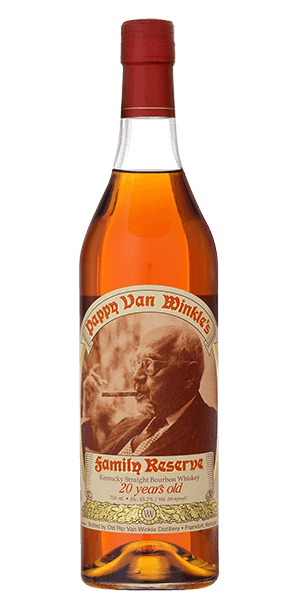 If you're into spirits, you've almost certainly heard of Pappy Van Winkle, which is produced at the Buffalo Trace Distillery in Frankfort, Kentucky. The sought-after bourbon is coveted by collectors everywhere.
Pappy's following is an example of the aforementioned issue with press coverage. "I think there's something morally wrong for big spirits publications to say that Pappy 23 is the best whiskey of the year when the bottle was given for review," Ben Wald adds.
Whiskey expert Aubrey Slater, who was recently named co-owner of high-end moonshine brand Saint Luna, says there are other comparable options out there. "My suggestion for the Pappy is to just get a bottle of Eagle Rare and enjoy the same juice with a little less aging," she says.
William Heavenhill 12-Year Barrel Proof
Heaven Hill Distillery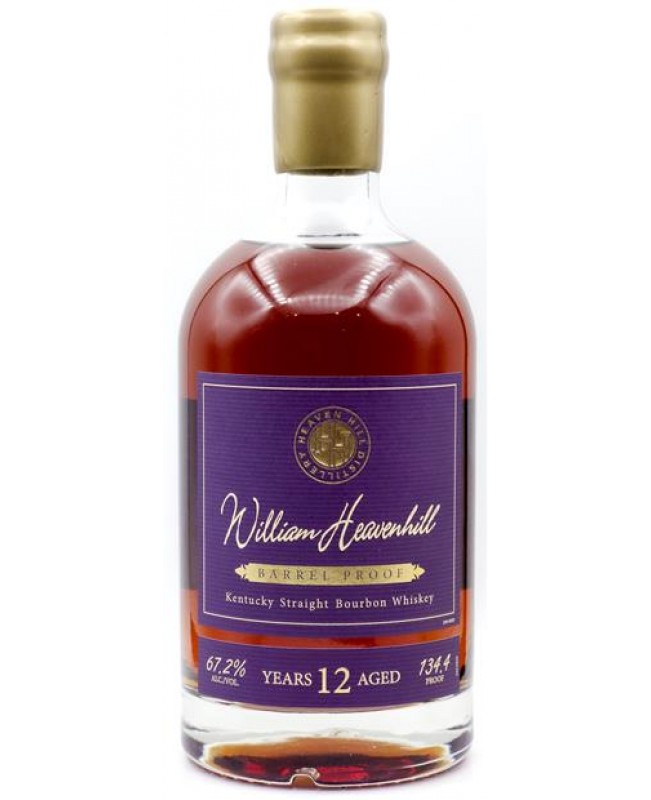 Aside from Pappy Van Winkle, Heaven Hill is the first to come to mind when talking about ultra-exclusive bottles. "William Heavenhill 12-Year Barrel Proof is damn near impossible to get, no matter who you know," Slater says.
It comes as no real surprise, though, that Heaven Hill shares this commonality with Pappy given that the two share historical and familial ties (in 1999, Heaven Hill acquired the Old Fitzgerald brand, which had historically been produced by the Van Winkle family).
William Larue Weller
Buffalo Trace Distillery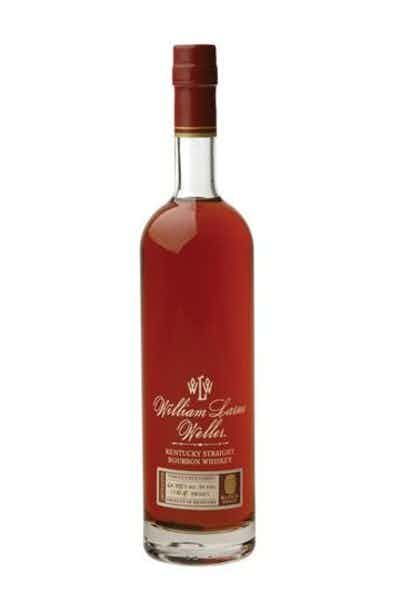 Slater also calls out William Larue Weller, which is "as rare, if not more so, than the Pappy line," she says. W.L. Weller and Pappy Van Winkle are also related in that the award-winning Buffalo Trace Distillery owns and produces both brands.
List provided by, https://bestlifeonline.com/hardest-to-find-whiskey-news/
Click here for more Bourbon Flight news.
Click here to sign up for The Bourbon Flight Newsletter (coming January 2022).