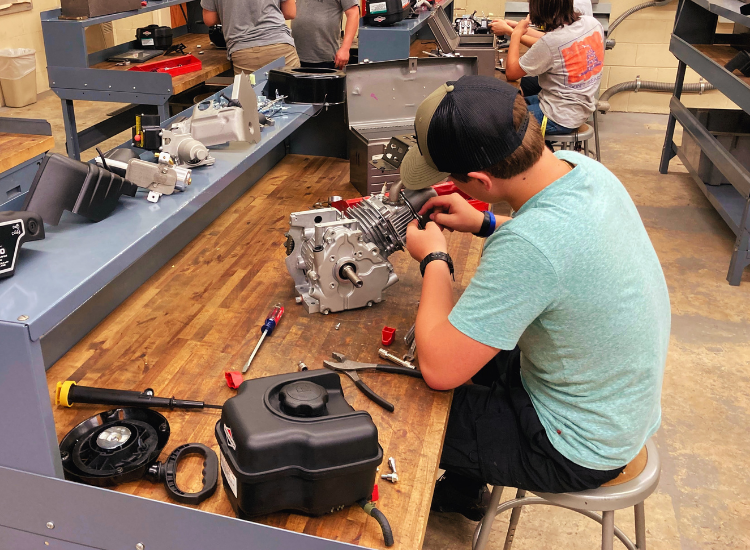 EASTERN KENTUCKY, Ky. — Both Magoffin and Johnson counties receive more than $14 million to support the construction of new Local Area Vocational Education Centers (LAVECs).
$4,369,318 was awarded to the Magoffin Board of Education, to finance a new state-of-the-art facility, which will be able to accommodate more students and career programs. In the project funding application, school officials say the current LAVEC building, which was built in the 1970s, is showing its age – with inadequate electrical wiring, outdated security systems, and various space issues. The space in the new building will allow the school to add a carpentry program.
$10 million was awarded to the Johnson County Board of Education to fund the construction of a new LAVEC, which will be connected to the new Johnson Central High School. Currently, the Career and Technical Education Center offers 27 training pathways and has almost 1,000 students enrolled.
On Sept. 1, as part of his Better Kentucky Plan, Kentucky awarded school districts $75 million to upgrade Vocational Education Centers. The grants were approved by the Kentucky School Facilities Construction Commission Board. Applicants were scored on several criteria including the age of the current vocational education facility and financial need. To learn more, see the full release.
Click here for more Kentucky business news.