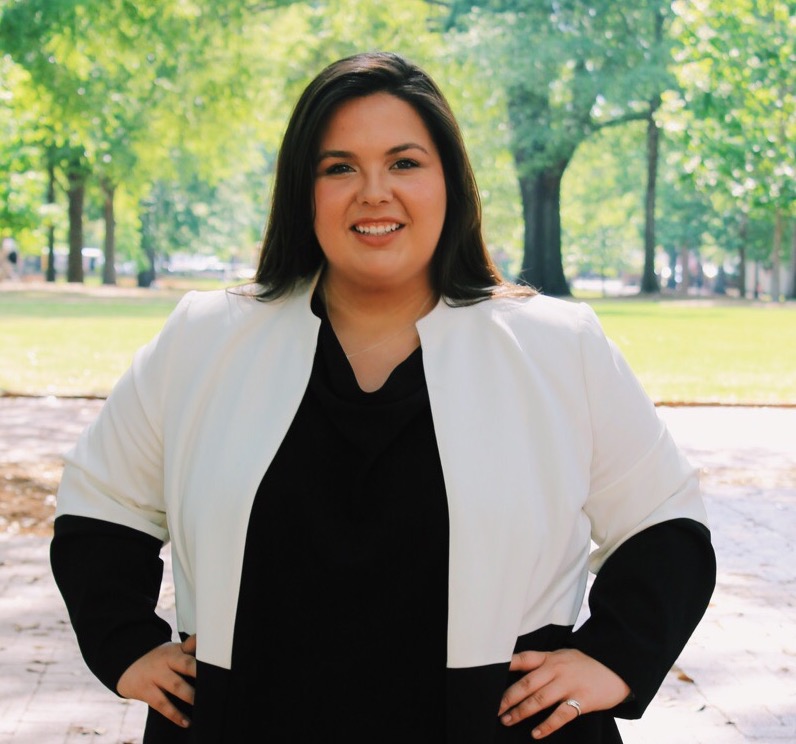 LEXINGTON, Ky. — Oak View Group Facilities, operators of Central Bank Center, announced two new hires will join the team in November as live events ramp up and return to Lexington. Madison Duryea joins as Event and Booking Manager. She had been with FTX Arena (formerly American Airlines Arena) and The Miami Heat Group since 2017.  In her previous position, Duryea worked on a variety of shows, including the Super Bowl LIV, Latin Grammy Awards, Miami Heat basketball regular season and playoff games, Ariana Grande, Post Malone, Disney on Ice, and Paul McCartney. Duryea is a graduate of the University of South Carolina's Sports and Entertainment Management program and is the fourth generation in her family to be part of the entertainment business.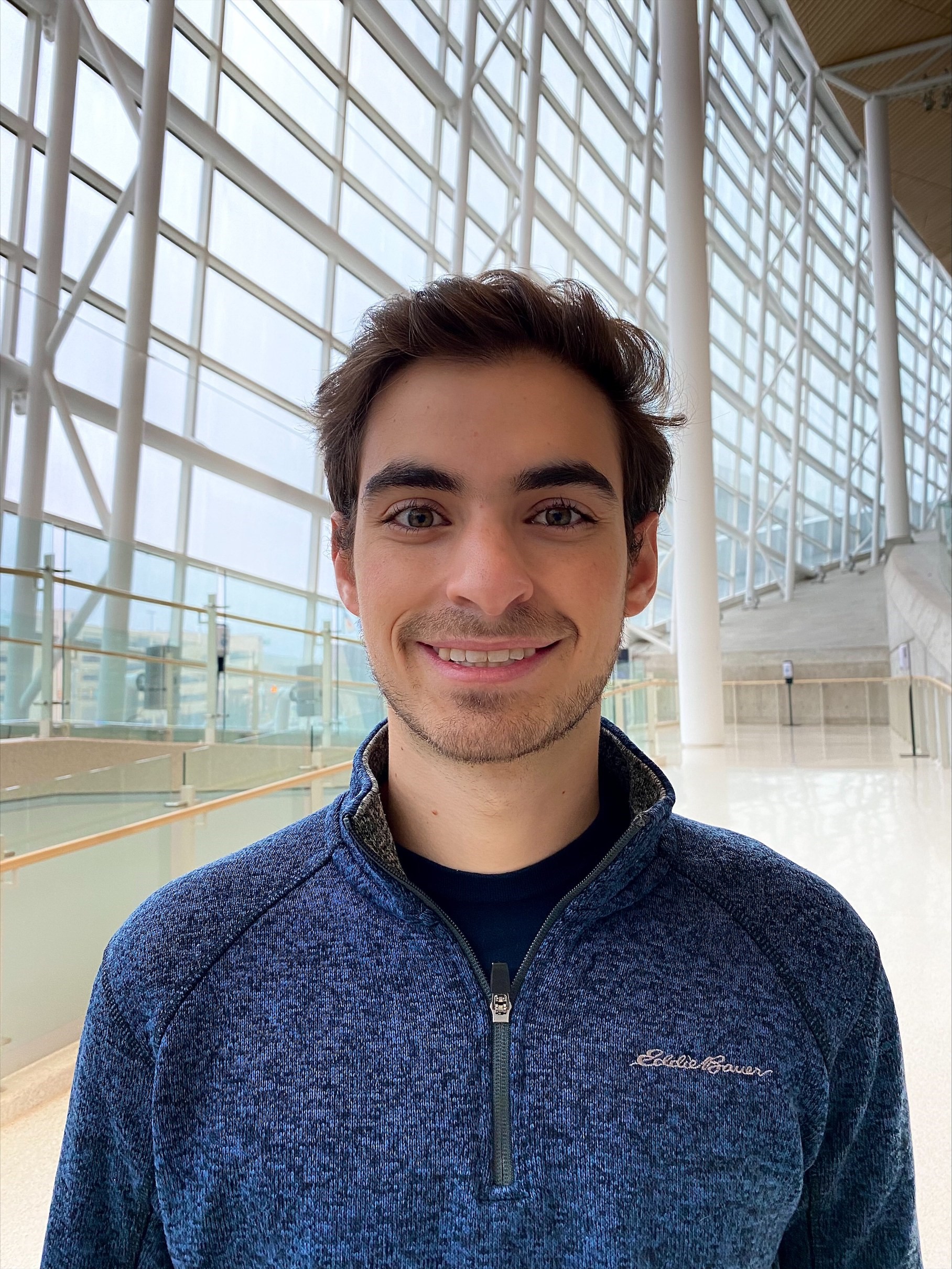 Trevor Chesler joins the team as the Director of Booking. During his time as Booking Manager at the BOK Center in Tulsa, Ok., Chesler worked to champion Tulsa as a "must-play" market and helped bring in top-grossing tours including Billie Eilish, Twenty One Pilots, Elton John, Travis Scott, Metallica, and Blake Shelton. 30 Under 30 Class. Chesler is a graduate of Syracuse University and an alumnus of University Union, the school's acclaimed programming organization. Chesler is looking forward to getting involved with the music and arts community in town. 
In 2020, he was recognized by the IAVM Foundation as a member of their 
"Oak View Group continues to recruit the industry's top talent and Madison and Trevor are two great examples," said Oak View Group's Brian Sipe, General Manager, Central Bank Center. "We are thrilled that both of these young, energetic and visionary individuals are joining our team in Lexington."
For more information, visit www.centralbankcenter.com
Click here for more Corporate Moves.