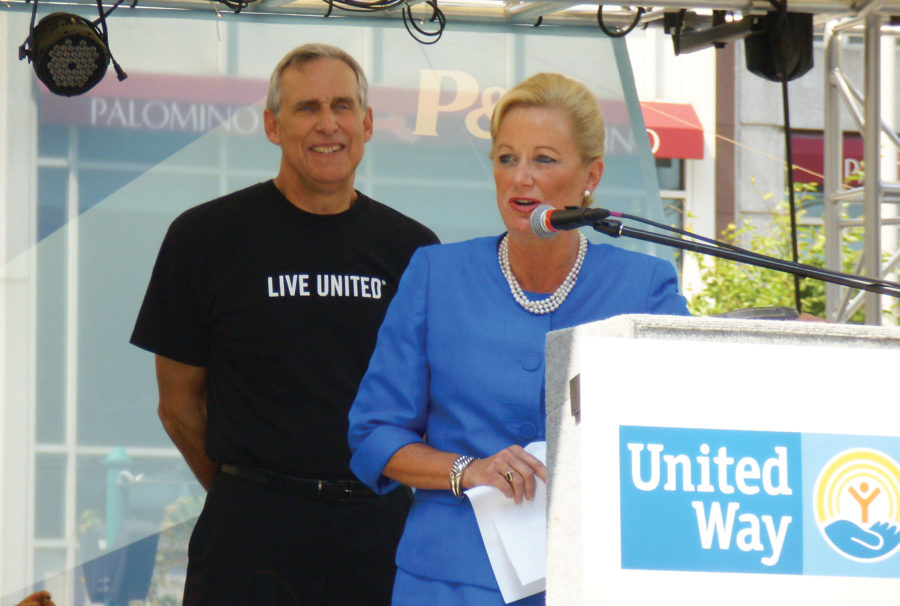 (Editor's note: The March issue of  The Lane Report features our semi-annual list of the Top Women in Business. At lanereport.com, we're shining the spotlight on one of the honorees each day. Day 1: Kay Geiger, regional president of PNC Bank for Greater Cincinnati and Northern Kentucky.)
Our occasional feature, Top Women in Business, highlights some of the women in and around Kentucky who are making an impact in business, the professions, politics and economic development. The feature recognizes women in key roles whose work ethic and body of work are making important contributions to commerce—and life—in Kentucky.
Top Women in Business has grown to become one of The Lane Report's most popular features. Over the years, we've profiled nearly 115 women who shatter stereotypes, encourage other businesswomen and help their Kentucky companies reach new heights. The women featured in this issue are no exception. From president of the Kentucky Hospital Association to executive director of the Rubicon Institute, and the founder of Jeptha Creed Distillery to regional president of PNC bank and others, these women are forging their own paths, proving that hard work, perseverance and creativity pay off.
Kay Geiger is regional president of PNC Bank for Greater Cincinnati and Northern Kentucky. She has been in the financial services industry for 44 years. 
Kay Geiger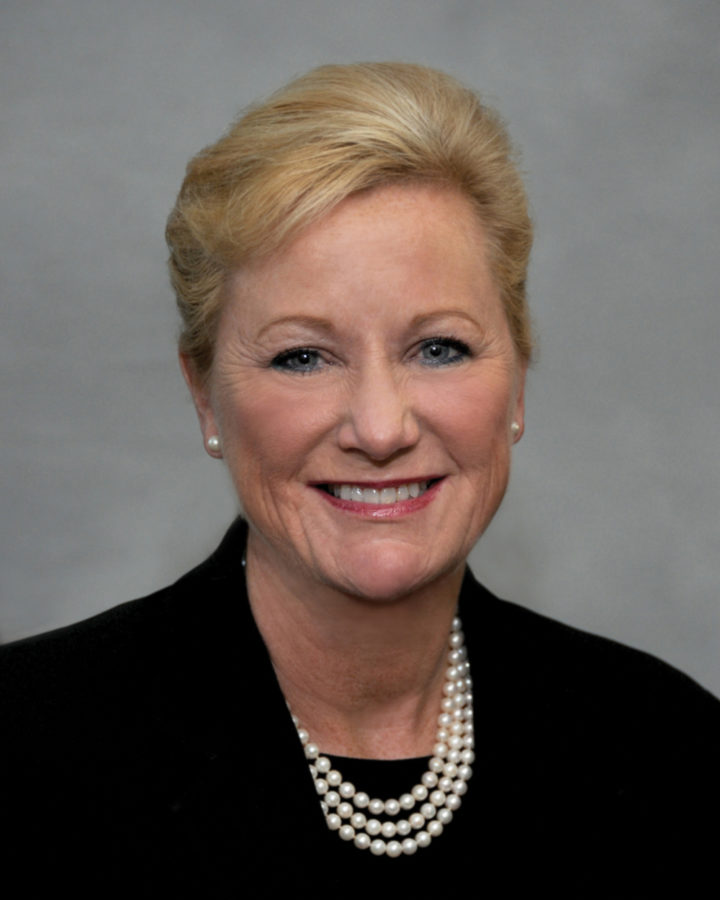 Title/company: Regional president of PNC Bank for Greater Cincinnati and Northern Kentucky.
Previous jobs/positions: I've been a financial services professional for 44 years and have been in the regional president's role at PNC since 2008.
Education/training: I received my undergraduate degree from Miami University before earning my master's degree in business administration from The Ohio State University.
Volunteer work: I've served the communities where I have lived through board leadership ranging from economic development, higher education, social services, and arts and culture. One of my passions has been improving the early childhood education landscape. PNC Grow Up Great is a $500 million initiative to help children from birth through age 5 develop a passion for learning that lasts a lifetime, awarding hundreds of millions of dollars in grants to organizations that provide quality early childhood education, supporting more than 7 million children.
My advice to younger women in business: Keep an open mind, make a difference wherever you are and never stop learning.
When I was a child, I wanted to be: An ambassador to a foreign country. In fact, I took international business courses that eventually led to me working in the financial services field.
I'm inspired/driven by: I always want to learn more about people, business, culture. There are so many stories to discover.
One important skill I think everyone should have: Be open to new things and not afraid of change.
The most important personal attribute I bring to my job: Collaboration is key. Winning teams require diverse backgrounds and welcome feedback.
Click here for more Kentucky business news.