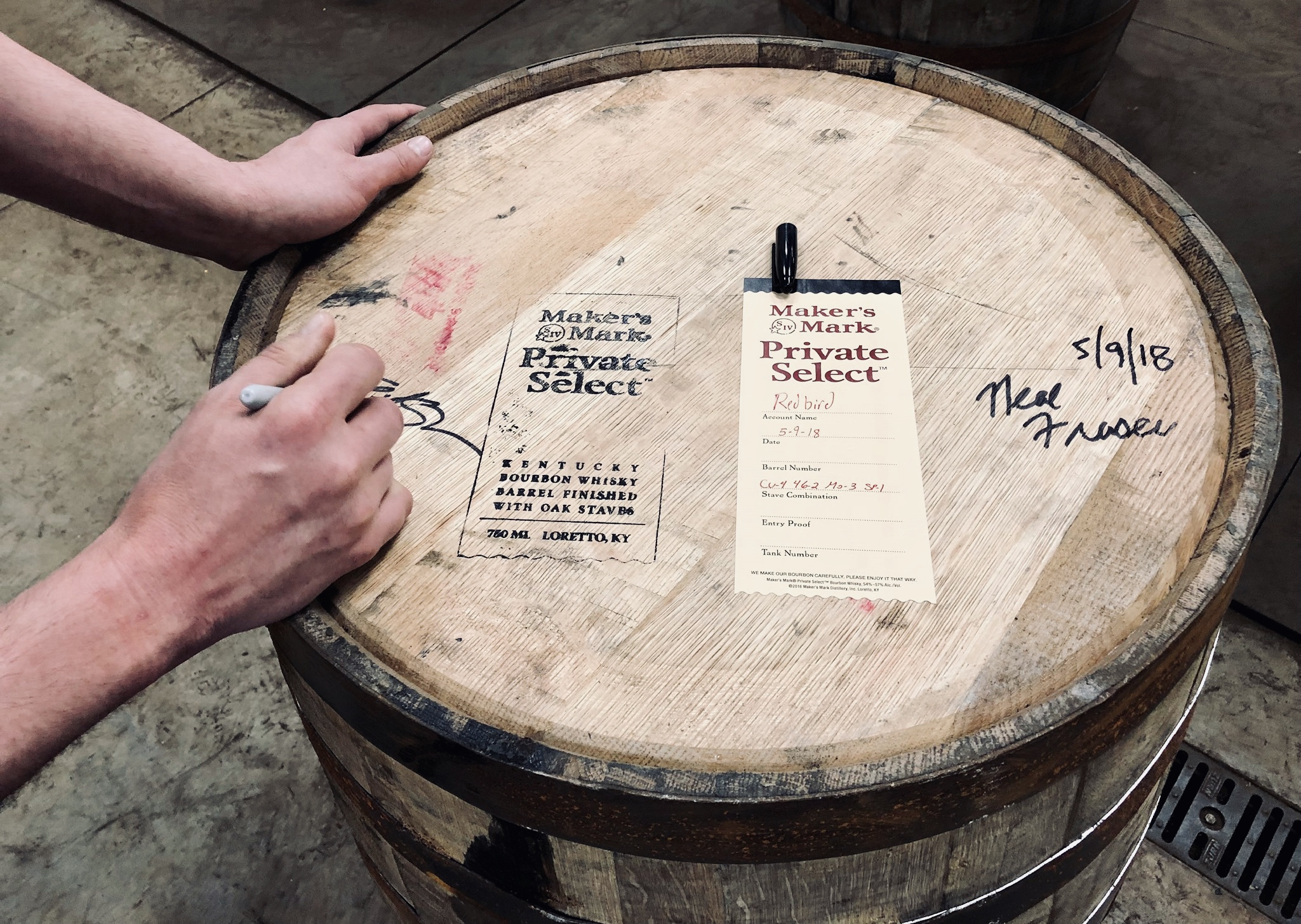 Seeking to keep Kentucky's signature bourbon industry competitive on a national level, the Senate passed House Bill 500, sending the measure to the governor's desk.
House Bill 500, sponsored by House Majority Whip Chad McCoy, seeks to help one of Kentucky's signature industries by ensuring distilleries are able to continue the process of private barrel selections.
Highlights of the bill includes:  
A distiller would be allowed to sell 30 percent of its annual allotment of private barrel selections to consumers or other unlicensed entities directly from the gift shop.
A distiller can sell more than 30 percent of its annual allotment to consumers. But anything above 30 percent sold through the gift shop must be sold through the three-tier system.
Allows distillers to sell exclusive bottles on-site in their distillery gift shop at a limit of three liters per person, per day.
Any gift shop exclusive bottle must be sold in-person at the distillery.
Distillers would be permitted to sample and sell their brands by the bottle at fairs and festivals.
McCoy said in his senate committee presentation that the bill seeks to keep Kentucky's bourbon industry and the tourism surrounding the industry robust.
The measure now moves to the governor's desk for his signature.
Click here for more Bourbon Flight news.
Click here to sign up for The Bourbon Flight Newsletter.