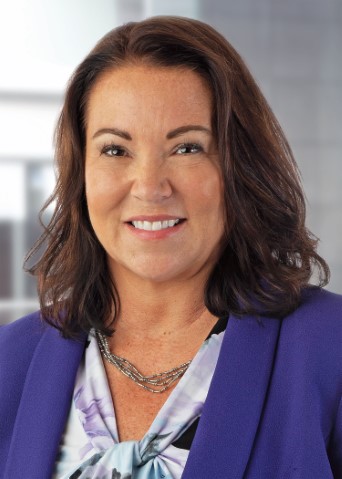 LEXINGTON, Ky. — Jennifer Frazier Burke, CPA, CRP, has been appointed the office managing partner for the Lexington office at Crowe LLP, an accounting, consulting and technology firm in the U.S. with offices around the world.
Burke will oversee local personnel and strategy while continuing to provide consulting services for the financial services industry. She is a Kentucky Bankers School graduate and received a bachelor's degree in business administration from Morehead State University.
Burke is a Kentucky Colonel, NC State ERM Fellow and on the advisory board for the University of Kentucky's Von Allmen School of Accountancy.
Click here for more Corporate Moves.