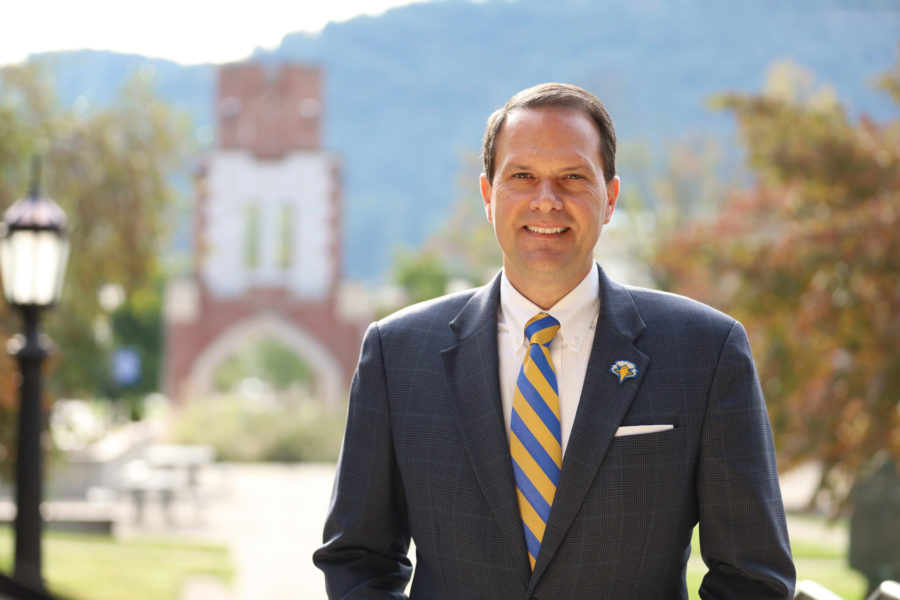 (Editor's note: The May issue of  The Lane Report features profiles of the presidents at Kentucky's colleges and universities. A second installment will run in our August issue. At lanereport.com, we're shining the spotlight on one of the honorees each day.)
As a group, the presidents of Kentucky's colleges and universities are one of the most diversely gifted and vitally important leaders in the state. They oversee complex operations that channel human potential into real-world action, services, jobs, value, wealth and quality of life. The job requires vision, leadership, diplomacy, strength, empathy, understanding, commitment and a very strong work ethic. Perhaps no group in the commonwealth is more impactful to the lives of as many Kentuckians as the college and university presidents.
Morehead State University
Joseph A. (Jay) Morgan, President
Students: 9,000
Number of degree programs: Over 120 degree programs at the undergraduate, master and doctoral level
How long in position: Five years
Education and professional experience:
• Murray State University, B.S. and M.S.
• Oklahoma State University, Ph.D.
• Vanderbilt University certificate
• State Chief Academic Officer for Kentucky
• Provost and Vice President for Academic for Academic Affairs
• Associate Provost for Murray State University
Key accomplishments as president: Significantly increased university rankings, raised a record amount of money for student scholarships, created new engineering programs and increased student success rates.
Define success for a college/university president: We measure our success in student success.
Why did you enter education? I started as a teacher and coach and entered the profession to help students.
Who is your career mentor/hero/role model? Dr. Constantine Deno Curris, former president of Clemson University, the University of Northern Iowa and Murray State University.
Who, past or present, would you like to have dinner with? As many of the former governors of Kentucky as possible to hear their history.
What advice would you give your successor? Being a university president can be a nonstop 24/7 commitment—just make sure to take Sundays off!