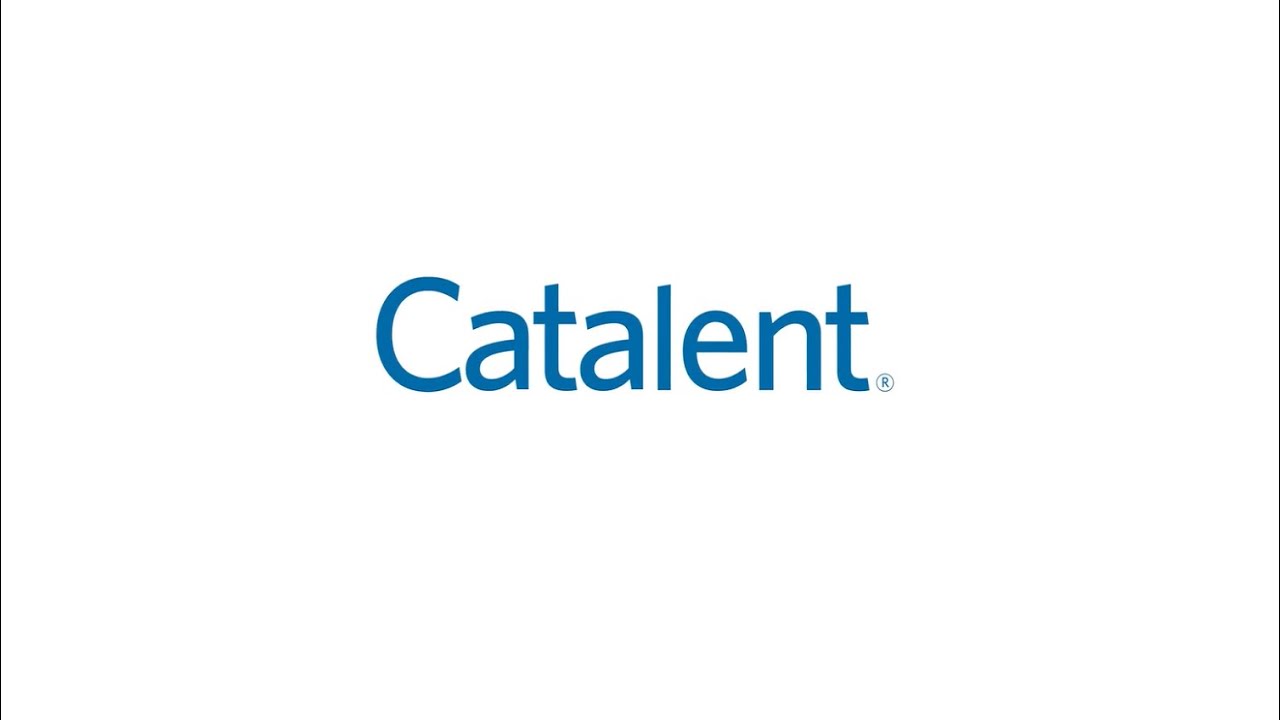 WINCHESTER, Ky. — Catalent Inc., which partners with pharma, biotech and consumer health companies announce its planned $175 million investment to expand its existing operation and add a new R&D facility in Clark County, creating 277 high-wage jobs for Kentuckians.
With this investment, the existing 190,000-square-foot Winchester facility on Enterprise Drive will grow by 90,000 square feet to increase manufacturing capacity within Catalent's oral dose division. The company also will acquire a nearly 17,000-square-foot facility on Venable Road, which will house its R&D operations. New positions created in Clark County will include but are not limited to, scientists, manufacturing, quality assurance, maintenance and warehouse positions. Work on the project is expected to begin this year and be completed by 2027.
Company leadership noted Clark County and the commonwealth's strong workforce and excellent quality of life as advantages to locating the expansion at the existing Winchester operation. Currently, Catalent employs more than 650 people at the location.
"We look forward to further investing and growing in Winchester," said Chris Rosenbaum, general manager of Catalent in Winchester. "The state of Kentucky's talented workforce, tight-knit community and business environment provides major advantages to the future growth of Catalent."
Catalent is a global leader in helping pharma, biotech and consumer health partners to optimize the development, launch and life-cycle supply of products for patients globally. With expertise in development sciences, delivery technologies and multimodality manufacturing, Catalent partners to produce personalized medicines, consumer health brand extensions and blockbuster drugs. Catalent helps accelerate over 1,000 partner programs and launch over 150 new products every year. Its flexible manufacturing platforms at over 50 global sites supply over 70 billion doses of nearly 7,000 products to more than 1,000 customers annually. Catalent's expert workforce exceeds 19,000, including more than 2,500 scientists and technicians. Headquartered in Somerset, New Jersey, the company generated $4 billion in revenue in the fiscal year 2021.
To encourage investment and job growth in the community, the Kentucky Economic Development Finance Authority (KEDFA) in April preliminarily approved incentive agreements with the company under the Kentucky Business Investment program. The performance-based agreement can provide tax incentives based on the company's investment and annual job creation and wage targets.
Additionally, KEDFA approved the company for tax incentives through the Kentucky Enterprise Initiative Act (KEIA). KEIA allows approved companies to recoup Kentucky sales and use tax on construction costs, building fixtures, equipment used in research and development and electronic processing.
By meeting its annual targets over the agreement term, the company can be eligible to keep a portion of the new tax revenue it generates. The company may claim eligible incentives against its income tax liability and/or wage assessments.
In addition, Catalent can receive resources from Kentucky's workforce service providers. These include no-cost recruitment and job placement services, reduced-cost customized training and job training incentives.
Click here for more Kentucky business news.