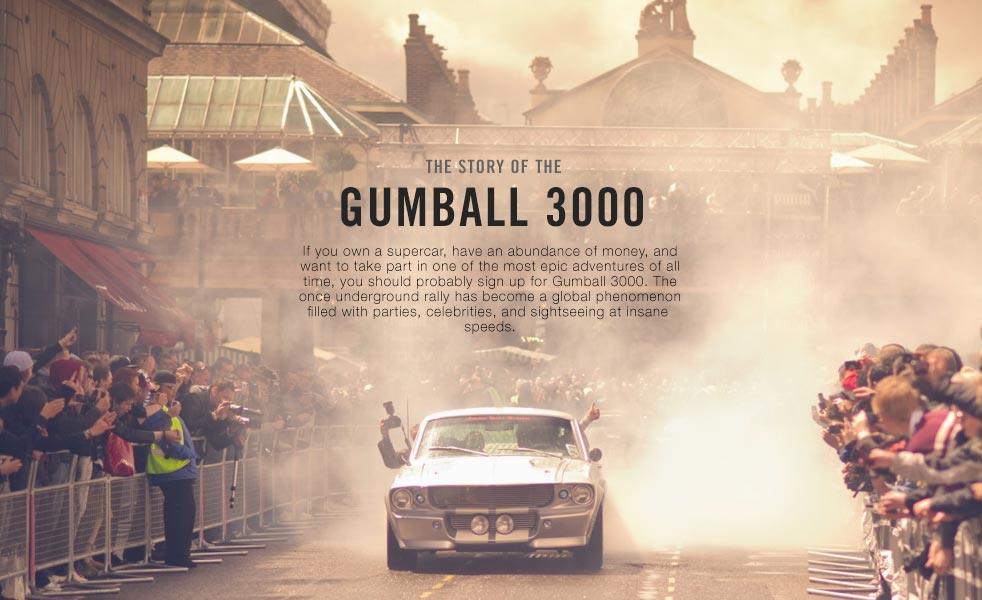 BARDSTOWN, Ky. — The city of Bardstown has been selected as a stop along the 22nd Annual Gumball 3000 Rally, the world's largest and most famous luxury automotive road rally. The Gumball 3000 is a bucket list event for celebrities, influencers and billionaires alike to drive in this once-in-a-lifetime adventure. The rally boasts 100 to 150 of the world's most spectacular supercars driving 3000 miles in seven days, whilst hosting public and private events in each city it passes through.
This year, the Gumball 3000 travels from Toronto to Havana between May 27th and June 3rd, 2022. Bardstown, Kentucky has been selected by the organizers as the prime location to stop between Indianapolis and Nashville. Cars will be departing from Indianapolis after breakfast, traveling southbound to Bardstown, KY and then on to Nashville, TN. The Bardstown portion of the Gumball 3000 car rally will take place on May 30th from 11 AM (EST) to 3 PM (EST) on the first and second blocks of North 3rd Street in downtown Bardstown. Bardstown was selected because of its small-town charm and notable accolades, such as The Bourbon Capital of the World and the "Most Beautiful Small Town in America" designation.
"The Gumball 3000 will bring media exposure for the city of Bardstown to both domestic and international audiences, as well as attract visitors that want a view of these luxury supercars. The event will be live-streamed on all Gumball 3000 social media and youtube platforms, allowing us to reach a global audience", says Samantha Brady, Executive Director of Bardstown Tourism.
Gumball 3000 has evolved into a global entertainment company, attracting participants from all walks of life, as well as official partnerships with brands such as Nike, Red Bull, Sony Playstation, Hublot, YouTube, the Fiat Group, and EA Sports. Onlookers can expect to see over 140 incredible cars, everything from Bugattis to the Batmobile. In addition, this rally will bring global influencers, heads of industry, hip hop artists, royalty, film stars and sports legends to Bardstown. Previous participants include names such as Lewis Hamilton, EVE, Xzibit, Usher, Ken Griffey, Johnny Knoxville, Tony Hawk, and Afrojack, among many more.
Click here for more Kentucky business news.