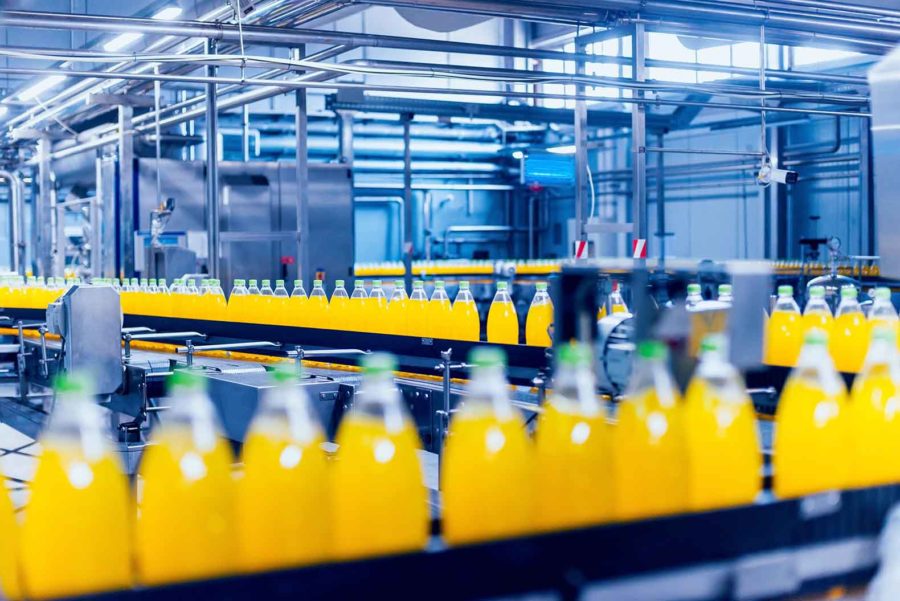 HEBRON, Ky. – Verst Logistics and Resolve Packaging are partnering to serve the glass bottle industry with a focus on the distillery market.
"Verst Logistics has served the spirits industry for over 50 years and is excited to partner with Resolve Packaging as we look to scale our business in this strategic market," said Todd Johnson, president and COO of Verst Logistics.
Services provided under this partnership include warehousing, distribution, transportation, quality inspection, re-packaging and value-added services from Verst Logistics facilities in the Northern Kentucky area.
"Resolve is thrilled to offer our customers greater value by partnering with Verst Logistics through increased capacity, capabilities and services," said Marcus Chichura, president and founder of Resolve Packaging.
Chichura began operations in the glass bottle packaging and the quality inspection industries in 2003, creating an impeccable reputation for high quality and service.
Verst is a third-party logistics provider that specializes in omnichannel fulfillment, shrink sleeve labeling, dedicated transportation, brokerage, multi-client and dedicated warehousing. As a family-owned company for over 55 years, Verst combines industry and technical expertise with a commitment to customer relationships to help companies achieve their goals.
Based in Walton, Ky., Verst has more than 2,200 employees across all divisions.
Resolve specializes in serving the glass bottle industry with packaging, quality inspection and other value-added services. As a family-owned business for over 20 years, Resolve provides solutions to customer needs by facilitating efficiencies and improving customer operations. The company is based in Hebron.
Click here for more Kentucky business news.