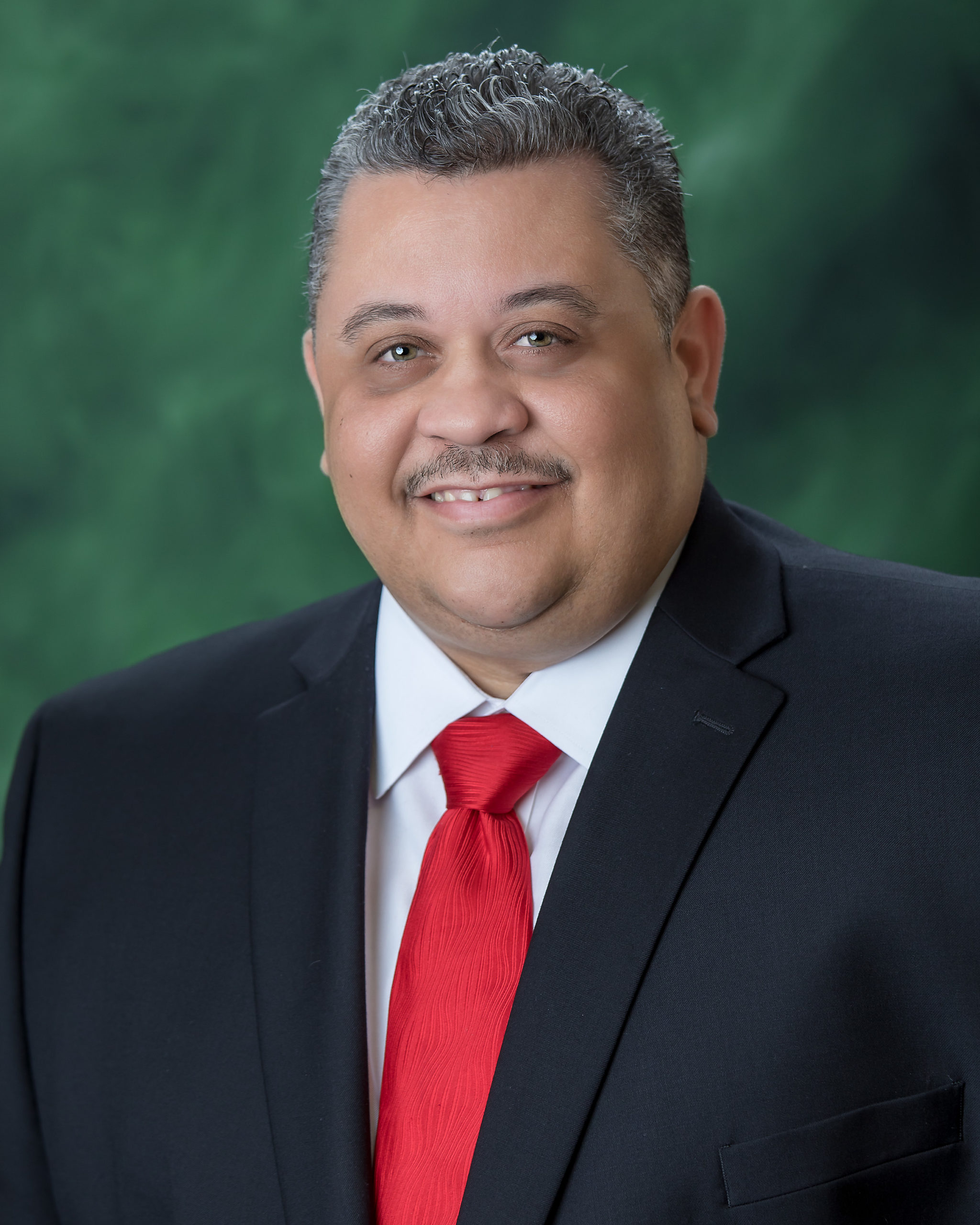 LOUISVILLE, Ky. — UofL Health–Jewish Hospital is pleased to announce the arrival of Kofi A. Cash, MS, FACHE, as the facility's chief operating officer. Throughout his 20+ year career in health care leadership, Cash has established himself as a quality and performance improvement expert, a highly accomplished hospital operations professional, creating effective business partnerships and driving sustainable results that have brought value to patients, physicians and employees.
Cash came to Jewish Hospital from Hospital Corporation of America (HCA), Fairview Park Hospital (Dublin, Ga.), where he held the dual role of vice president of Operations and ethics and compliance officer since 2018. In that capacity, he provided administrative oversight of a host of operating departments such as laboratory, environmental services, food and nutrition, outpatient and acute therapy services, hospital transportation, outpatient cardiac rehab and pulmonary services, bariatric services, sleep lab, outpatient imaging center patient experience, and quality and patient safety. Cash worked with the facility's administrative team to improve efficiencies and facilitated the development of the business growth and strategic plan.
Prior to that, he served as corporate director of physician engagement and clinical integration at Highmark Blue Cross Blue Shield of Western New York, in Buffalo, N.Y., where he was appointed to develop and execute a competitive business strategy for engaging primary care physician practices. Within the first year, Cash introduced the market to a singular ProviderFirst campaign designed to enhance clinical quality, medical efficiency and physician satisfaction. Cash increased primary care overall satisfaction by 20%, and medical efficiency across the west New York region by 7%.
Cash is board certified in healthcare management as a Fellow of the American College of Healthcare Executives.
Cash earned a bachelor's degree in biology from the University of Massachusetts, Amherst, and a master's degree in health policy and the evaluative clinical sciences from Dartmouth Medical School (Hanover, N.H.). He is currently pursuing his executive doctorate degree at the University of Alabama, Birmingham. In addition, he has completed a certificate in Healthcare Leadership from Cornell University (Ithaca, N.Y.).
Cash now lives in Louisville, along with his wife of 10 years. They are proud owners of a spirited and delightful French bulldog named Jazz. In his free time, Cash enjoys reading, playing golf, partaking in viniculture tours, attending live sporting events and spending time with family on Martha's Vineyard, Mass.
He looks forward to getting more involved in the Louisville community.
Click here for more Corporate Moves.