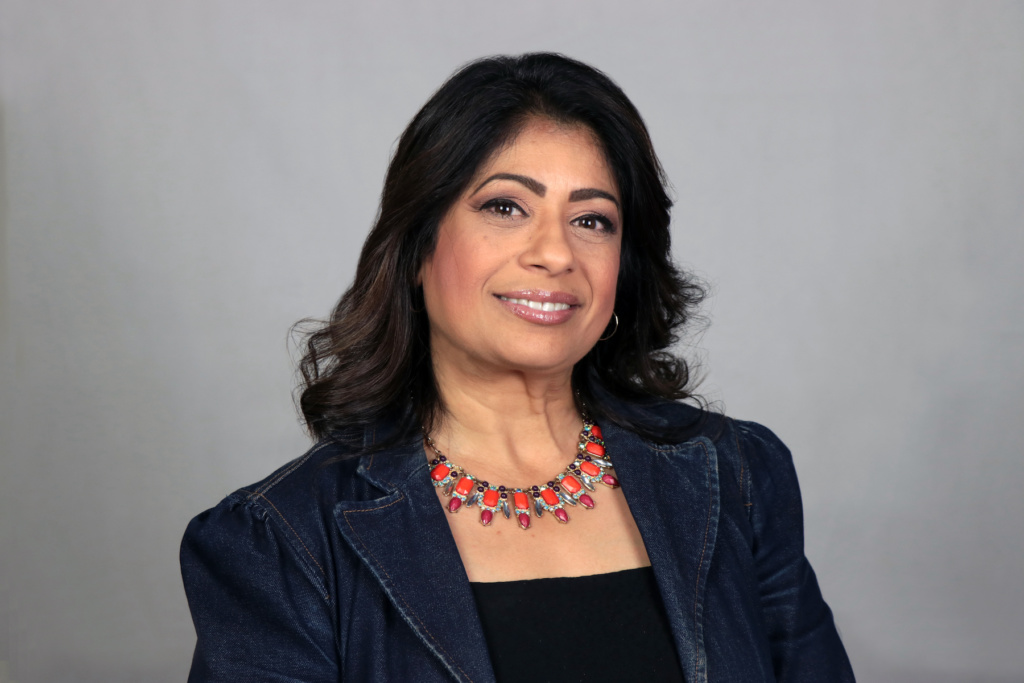 LOUISVILLE, Ky. — Metro United Way (MUW) is pleased to announce that Sabeen Nasim will be the organization's new Chief Development Officer.
Nasim has been with Metro United Way for just nine months as Director of Major and Legacy Gifts and previously served as the Director for Louisville Metro's Office for Globalization. She's an experienced leader and public servant with more than 15 years of working in various roles related to community development, including UPS Air Region Public Affairs and Community Relations as liaison for the UPS Foundation and Chief Academic Officer for Partners for Education at Berea College. She began her career in public education teaching middle school math and science and also served as assistant principal.
Nasim's strategic vision, relationship building, collaborative leadership, high-functioning partnerships and experience with a diverse portfolio of revenue made her a top candidate.
As a Pakistani-born immigrant raised in Southern California, Sabeen overcame obstacles of integrating into a new country while balancing two different cultures at the same time – a recurring theme in her life. With life lessons as her foundation, she has pledged to pay it forward by encouraging all people to succeed. Among Nasim's many accomplishments, she was recognized as Louisville's Business First Top 20 People to Know in Education and the Workforce.
As Chief Development Officer, Nasim will provide strategic leadership at a pivotal time in MUW's 105-year history. MUW has recently shifted from a "historical funding model" to one of transformational impact to accelerate needed change in the Greater Louisville region – moving from investing in nonprofits to investing in issues and solutions.
Click here for more Corporate Moves.