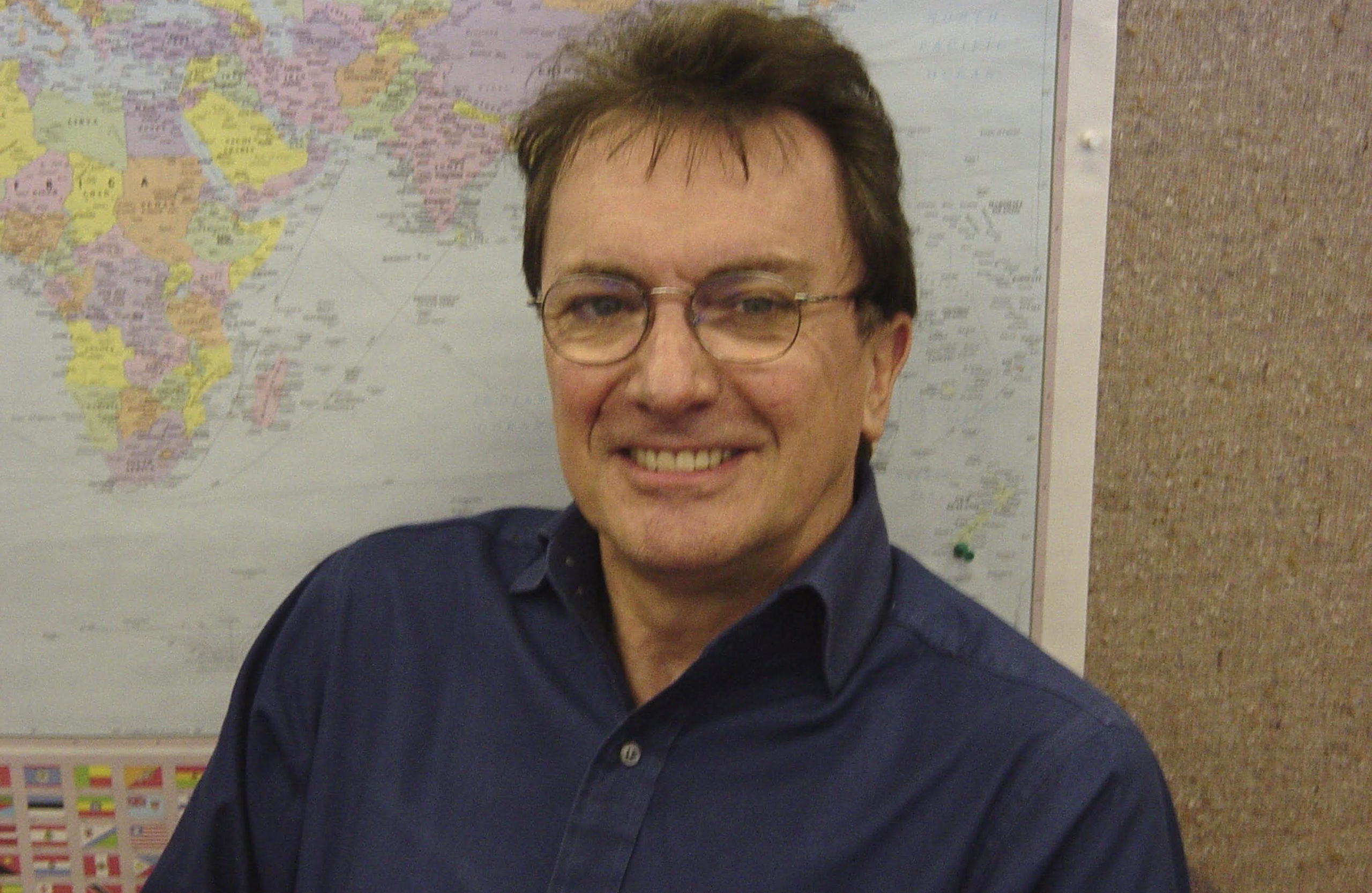 Hurricanes are very much in the news. The Institute is proud to announce that it completed a design process to eliminate hurricanes – kill them stone dead.
Prevent them from forming. This will save Billions of US Dollars in damages and countless future lives. Our process would have prevented Hurricane Ian from forming and the damages and deaths that occurred. https://futechinst.org/
The Institute will now be seeking a consortium of partners to move towards implementation.
This design process is the result of 3 years of research into hurricanes, how and where they form, water dynamics, physics, atmospherics, and computer modeling. All of this work has been completed here in Lexington, KY, and in our Edinburgh Scotland office.
Click here for more Kentucky business news.