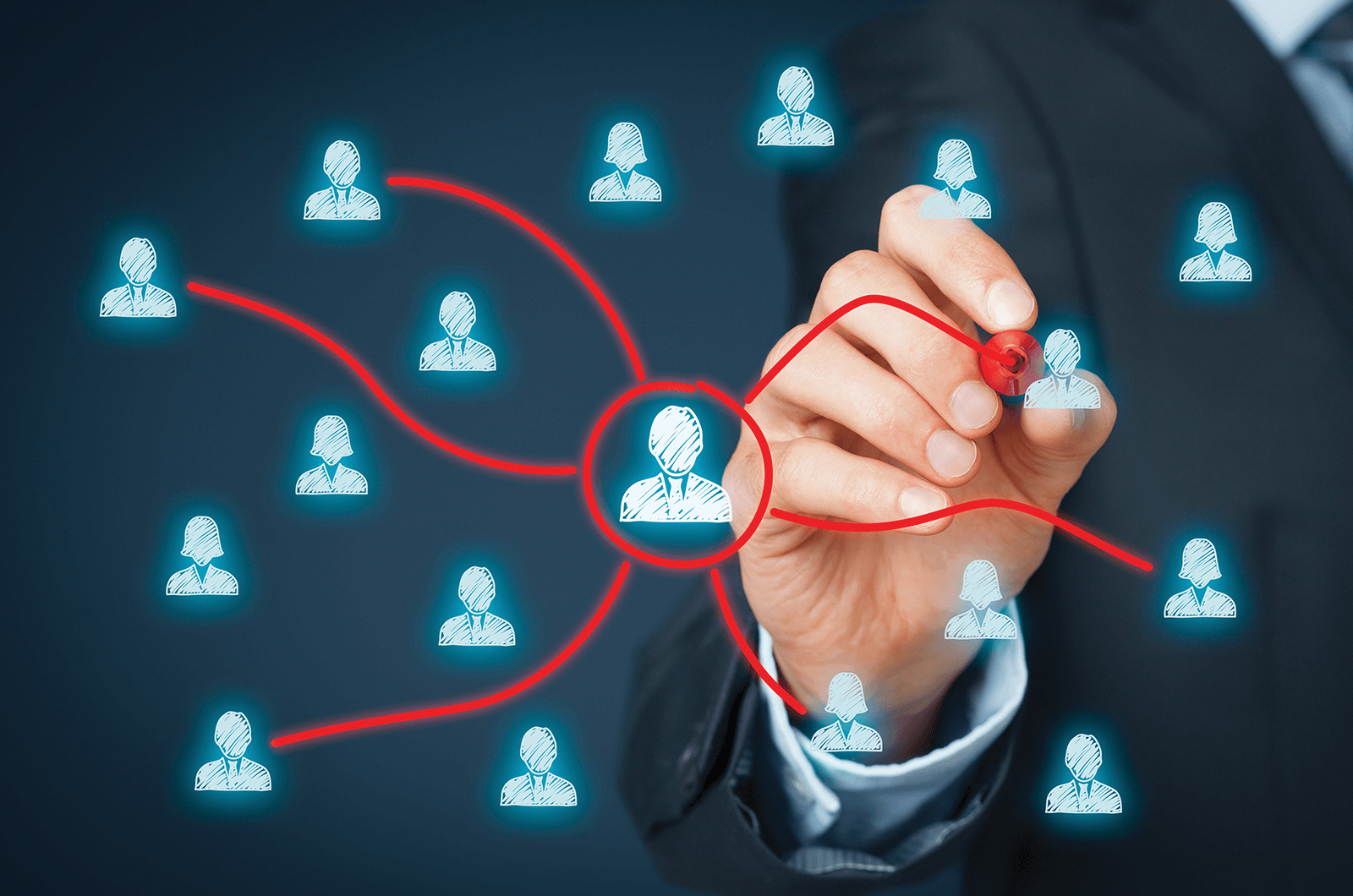 While everyone felt the effects of stress during the pandemic, managers were among those hit hardest. According to Gallup research, managers are 27% more likely than individual contributors to strongly agree they felt a lot of stress during their most recent workday. Preventing burnout is a major concern, but one solution for prioritizing workloads and restoring energy is one with which managers often struggle: delegation.
The skills that make someone a great achiever (and thus promoted into management) are not the same skills needed to be a people-developer. In fact, they may be the very skills at the root of what is making you a bad delegator. High achievers take pride in producing excellent work. So, it should not surprise us that managers struggle to hand over opportunities to take the winning shot.
Moving to the next level of leadership is about becoming a multiplier—defining your success not by your wins, but by how hard you work to make others successful.
Redefine what your No. 1 goal is.
Spend less time worrying about what they can't do and focus more on what you can. Replace "I'm not confident they have the ability to do the task" with "My No. 1 goal is to work to find their native genius." Some people work to show you what their superpower is, but a good leader works to show you yours. Excellent people-developers have a higher belief in their people than those employees often have in themselves. You'll never be a good delegator if you're holding on to the belief that no one can do it as well as you can. Your new metric for success is not product development, it's people development. Choose to believe in people and their potential.
Foster an environment of high challenge and high support.
Helping people find their native genius is a messy business. Often the only way to really understand this is to create an encouraging environment that allows for failure. A good leader makes team members more excited to try rather than scared to fail. A world-class delegator helps people believe they can find a way to stretch themselves to handle a challenge. If your plan is to give your employees a "one and done" chance that provides no opportunity to learn as you go, then you should expect only to confirm your belief that they are not up to par.
Consider how you communicate.
A fear of being viewed as lazy or the guilt associated with giving more work to an overworked staff are also common reasons cited for not delegating. The fact is, not offering people interesting work assignments inhibits both their growth and your effectiveness—and you can address these concerns by reconsidering the way you communicate.
Don't issue orders; ask for help.
No one wants to be issued a command, but almost everyone wants to help. Have the humility to recognize delegation for what it is: a request for help! Ask for advice. It never fails to register as (and absolutely is) a compliment to their abilities. It builds buy-in and communicates that you value their opinion. Instead of saying, "I need you to do this," lead with, "I'm struggling with this. What do you think we should do? What do you think about helping with this?" I often coach leaders who struggle with delegation to simply reframe it as an invitation to co-creation.
Lead with why.
Often when delegating, we give people the how rather than leading with the why. We say something along the lines of, "Here are the details of what I want." Instead, start with why you think they are destined for success in this endeavor. You might say, "I've noticed you are excellent at distilling large volumes of information to the most critical points. I could really use that skill for this report." Explaining what you see as their value in the endeavor communicates that they were carefully chosen—not dumped on!
Delegating may not be a skill you were born with, but like every other important skill, we can learn better ways to lead. Putting in a little effort and intentionality will pay dividends for you and your organization.