HEBRON, Ky. — On Nov. 1, leaders from F&E Aircraft Maintenance (FEAM AERO) celebrated the groundbreaking of the company's new three-bay hangar at the Cincinnati/Northern Kentucky International Airport (CVG), creating nearly 250 full-time positions, including at least 124 Kentucky-resident jobs, with a $40.2 million investment.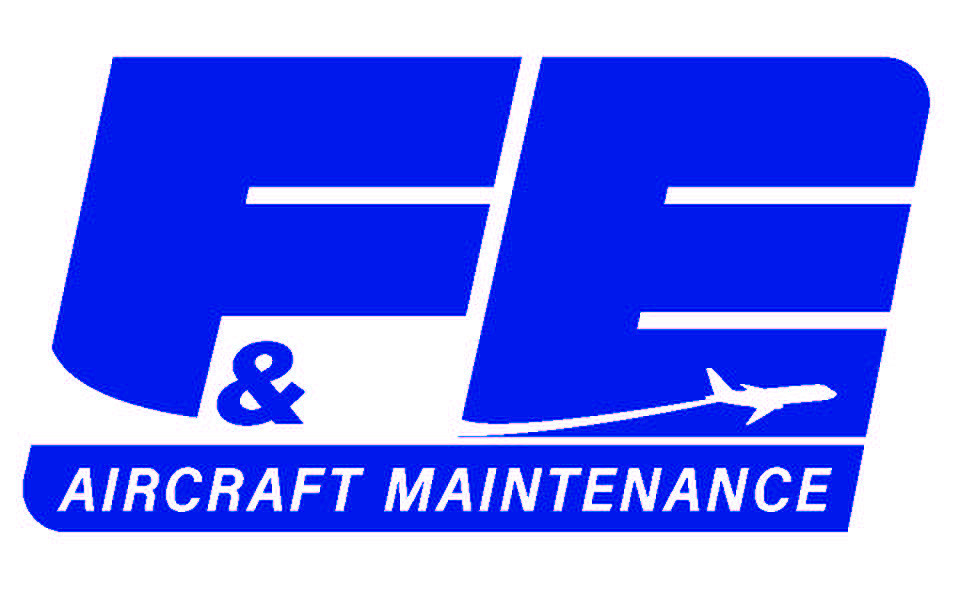 In March, FEAM AERO announced a 150,000-square-foot, three-bay hangar at CVG to house Boeing 767 aircraft. The location will include 15,000 square feet of back shop space, 5,000 square feet of office space and 175,000 square feet of ramp access. Jobs created at the new hangar will include aircraft mechanics and technicians, ground support equipment mechanics, administrative personnel and management positions.
Leaders at the company, which currently employs 300 people at CVG, noted the new operation will provide ample aircraft maintenance capacity and resources for its growing airline customer base in support of cargo operations such as Amazon and DHL. Additionally, alongside further initiatives currently in planning stages related to aircraft maintenance training, the new facility will provide viable employment opportunities for the next generation of aircraft mechanics throughout the region.
"We have accomplished great success through our partnership with CVG and the public support from the state of Kentucky," said Fred Murphy, founder and CEO of FEAM AERO. "We look forward to growing our local economic impact by creating meaningful careers within the region and bringing our best-in-class standards of quality and safety to the already thriving cargo ecosystem at CVG."
Founded in 1992, FEAM AERO is a leading provider of aircraft line maintenance services in the United States. The company operates maintenance bases at 36 locations in the United States, the United Kingdom and throughout Europe, including two hangar facilities, and employs more than 1,300 technicians and engineers companywide. FEAM AERO aims to deliver more flight time and less downtime to customers with services that include line maintenance, technical training, global aircraft-on-ground support, technical support services and base maintenance.
To encourage investment and job growth in the community, the Kentucky Economic Development Finance Authority (KEDFA) in March preliminarily approved a 10-year incentive agreement with FEAM AERO under the Kentucky Business Investment program. The performance-based agreement can provide tax incentives based on the company's investment and annual job and wage targets.
Additionally, KEDFA approved FEAM AERO for tax incentives through the Kentucky Enterprise Initiative Act (KEIA). KEIA allows approved companies to recoup Kentucky sales and use tax on construction costs, building fixtures, equipment used in research and development and electronic processing.
By meeting its annual targets over the agreement term, the company can be eligible to keep a portion of the new tax revenue it generates. The company may claim eligible incentives against its income tax liability and/or wage assessments.
In addition, FEAM AERO can receive resources from Kentucky's workforce service providers. Those include no-cost recruitment and job placement services, reduced-cost customized training and job-training incentives.
Click here for more Kentucky business news.