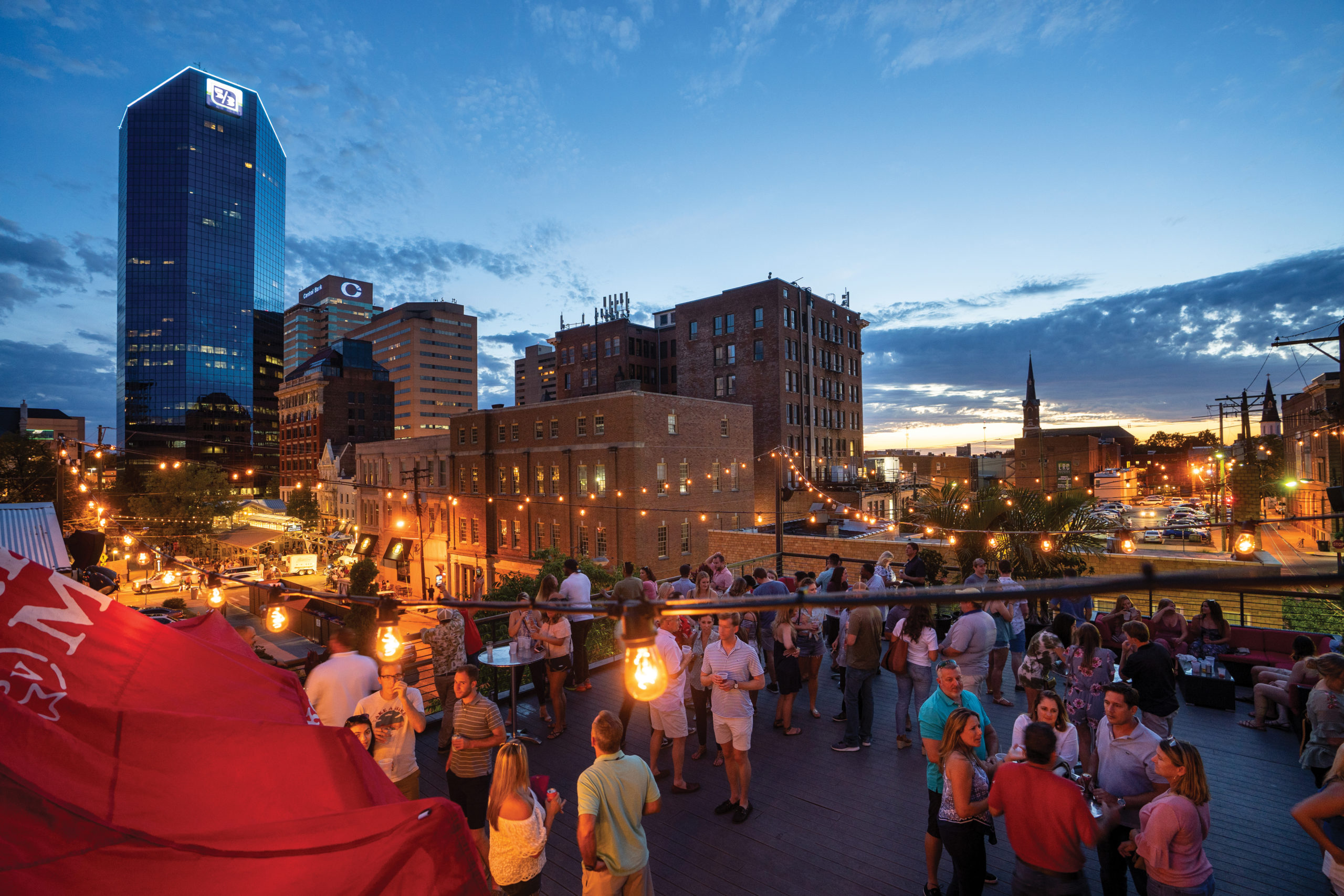 If it seems like the restaurants are busier, the hotels are fuller, and the sidewalks are bustling, it's because April 2022 experienced the highest room revenue in Lexington history —surpassing even November 2015, when the Breeders' Cup was in town. And the rest of 2022 has exhibited a strong rebound.
We've come a long way since COVID-19 cost the tourism industry hundreds of millions of dollars in lost economic impact.
The recovery is the result of pent-up demand, but it also is a concerted, collaborative and creative effort to ensure that visitors choose Lexington.
People like what Lexington has to offer, and VisitLEX is working to showcase everything that sets us apart. We're investing funds from the city and state into a compelling new trade show booth as we hit the road to more than 20 markets to take Lexington to the country and the globe. We invited tour operators to Lexington in October to see our new crown jewel, the Central Bank Center, as well as other unique destinations. And, we're testing new markets such as Toronto and expanding our investment in diversity.
The city is well poised to have its best and brightest tourism year yet.
Together, the VisitLEX and the Central Bank Center sales teams have booked 54 conventions and meetings for the next three years, which will bring 200,000 attendees, 70,600 guest rooms and $62 million in economic impact to Lexington.
The response we are getting from visitors has been tremendous. Matt Chaliff, executive secretary of the Kentucky FFA, said: "Lexington has a great presence in terms of a destination, unique attractions and a pretty downtown. Your downtown Lexington hospitality crew did a super job hosting our 2022 Annual FFA Convention, and the new Central Bank Center is an outstanding venue."
What tourism means for all of us
Why is this important? Because tourism helps fuel our economy and improves our quality of life by helping support businesses and amenities that rely—at least in part—on tourism.
A new state survey conducted by Tourism Economics, "Economic Impact of Visitors in Kentucky in 2021," found that Fayette County ranked second in the state with direct visitor spending of $880 million and total spending of $1.27 billion last year.
Overall, visitor spending in Kentucky increased by 31% in 2021 with an economic impact of almost $11.2 billion, more than 83,000 jobs, and $808 million in local and state taxes.
This year has brought even more momentum. Marquee events are coming back to the Kentucky Horse Park, and the year will be capped off by the Breeders' Cup at Keeneland in November.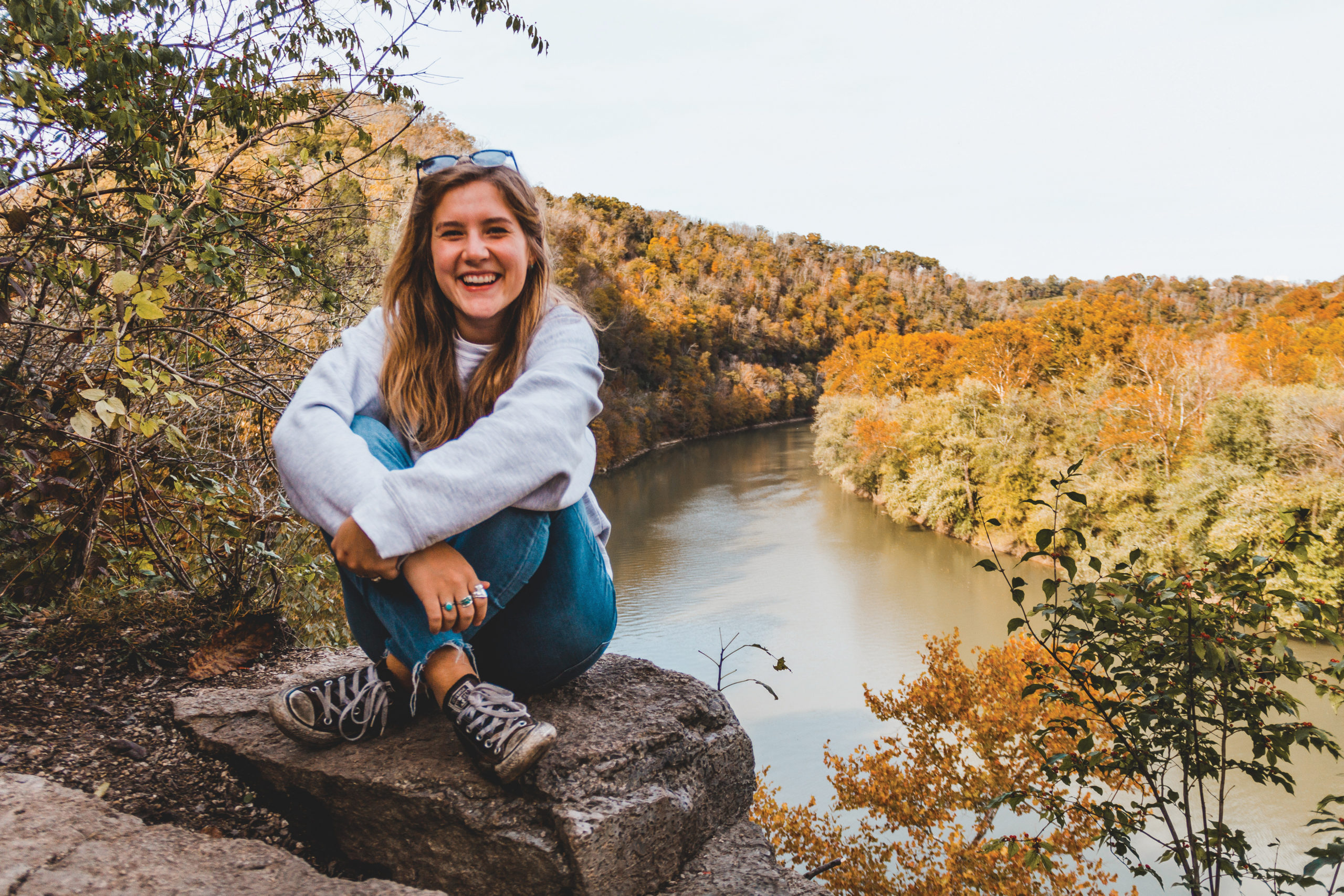 What tourism means to you
But we don't just strive to be good hosts to visitors; we also want to be good neighbors and effective advocates for the region. That's why VisitLEX recently undertook a survey of residents to gauge public opinion on tourism.
Here are some key findings:
• Strong support for tourism: Approximately nine in 10 think tourism is good for the city.
• Tourism is good for the economy and quality of life.
• More than eight in 10 agree that tourism is important to the local economy and attracts new businesses.
• Two-thirds assert that without the tourism tax revenues, locals would pay higher state and local taxes.
•  Seven in 10 agree that tourism helps recruit workforce.
• Three-fourths agree that they have more things to do in Lexington because of tourism, that it supports the preservation of local culture and protects the community's authenticity.
• Lexingtonians are welcoming: Approximately nine in 10 residents welcome visitors, promote Lexington to friends and family, and are proud of what the city offers. In addition, eight in 10 residents like the way VisitLEX advertising represents the city and believe VisitLEX is doing a good job at promoting and advocating for tourism.
Concerns identified included traffic impact. In addition, most people want accommodation-sharing services to be regulated, just like hotels and other property-rental businesses. They also would like to see more history attractions.
VisitLEX and all our partners will continue to work to ensure that Lexington is a wonderful place to visit and to live, where all are welcome and find something for them. That's how we attract tourists, jobs and residents to keep Lexington vibrant and healthy. l
Mary Quinn Ramer is president of VisitLEX, a destination sales, marketing, and service organization charged with promoting Lexington's Bluegrass Region for the purpose of attracting visitors and growing the economy. For more information go to visitlex.com.