FLORENCE, Ky. — The Women's Business Center of Kentucky (WBC)—in partnership with PNC Bank—has awarded first place in the 2022 Women's Small Business Jump Start Contest to Jessica Wright of Wright Workforce Solutions, located in Florence, Kentucky. The winner receives a 'Small Business Starter Package' valued at $3,000.00 and sponsored by PNC Bank. The contest was held in October to celebrate National Women in Small Business Month.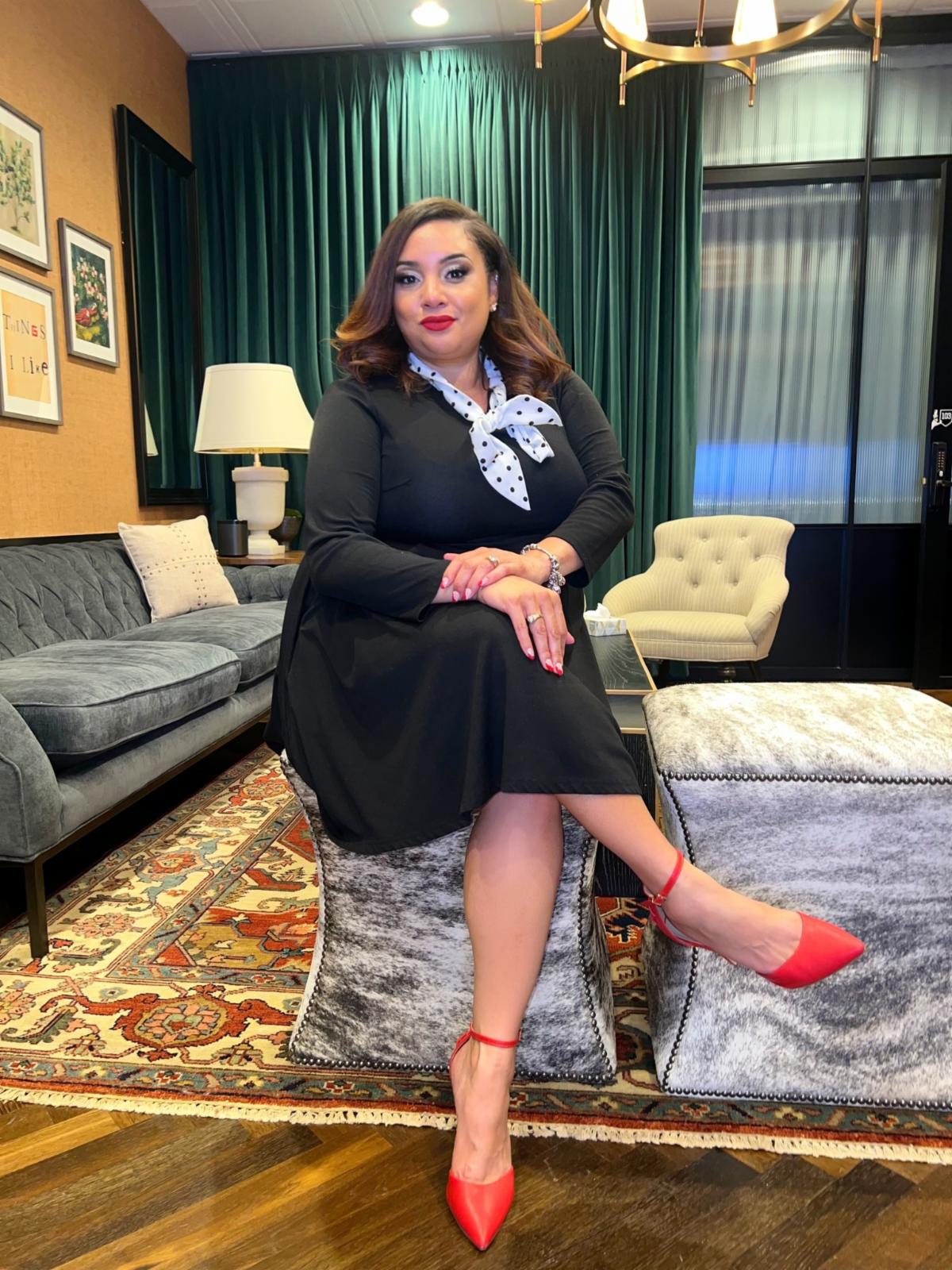 Wright Workforce Solutions is a full-service workforce consulting firm designed to help small to midsize businesses that cannot afford full-time human resources and other vital business services.
Funded by the Small Business Administration and hosted by Community Ventures, the Women's Business Center of Kentucky aims to give female entrepreneurs the tools and support they need to start and grow a business.
"This campaign was designed to inspire women who are pondering the idea of business ownership and assist those women who are just starting their journey as entrepreneurs," explained Phyliss Alcorn, Director of the Women's Business Center of Kentucky. "We hoped that a contest such as this would generate awareness of the services provided by the WBC of Kentucky, where we give women the tools they need to succeed in launching, maintaining and excelling in business."
Contest entrants who had a business concept or a start-up of less than one-year-old were asked to submit an executive summary detailing their ideas and plans. Those entries were then judged using a rubric created to assess the need, demand for and feasibility of the undertaking as well as the vision, passion and drive of the contestants.
"We are truly thankful to PNC Bank for sponsoring the prizes," said Alcorn. "This was the second year for this contest, and the Women's Business Center is excited to be a part of the small business journey of these incredible women."
For the winning submission, Wright Workforce Solutions will benefit from the following as they launch and grow their business:
Octane Design Studios (Basic Landing Website package valued at $2,000)
Unsung Hero Media / Brandon Turner Photography (headshots and marketing video)
InkedUpAri (Business card design, business cards, logo and flyer designs)
Community Ventures (1:1 social media marketing strategy session with Le'Shae Robinson)
WBC of KY (1:1 business counseling)
Free enrollment in the WBC of Kentucky Business Builder workshops
WBC Swag package
$500 gift card
The runner-up in this year's contest is Stacey McDonald of McDonald Ministries, LLC, located in Lexington, Kentucky. and they received a $100 gift card and WBC swag package. McDonald Ministries' mission is to build healthy communities, churches and families by keeping conversations about mental health alive.
According to McDonald, her main goal now that she has a relationship with the WBC is to up her social media game for McDonald Ministries.
Click here for more Kentucky business news.