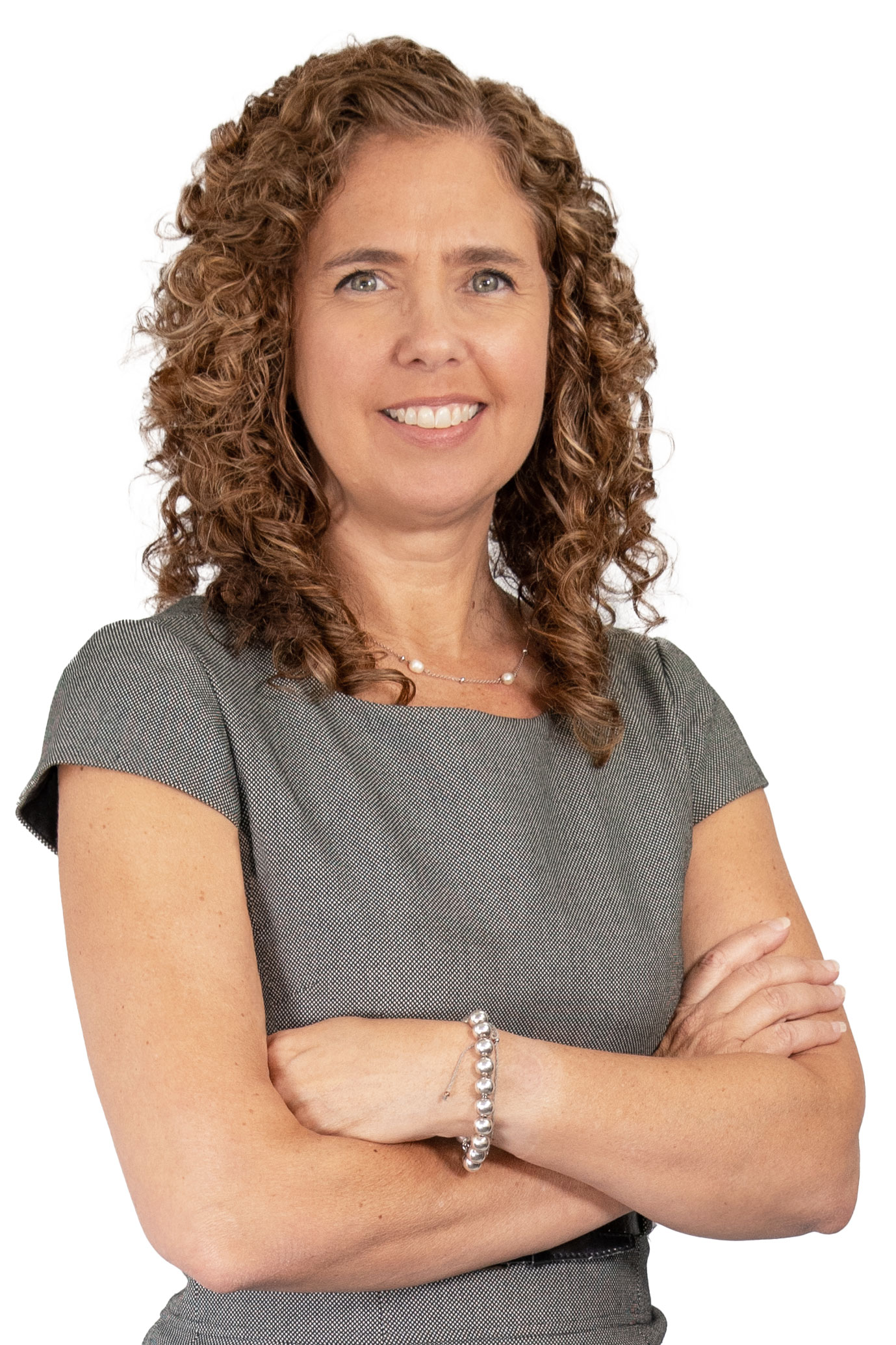 LOUISVILLE, Ky. — Cynthia L. "Cindy" Effinger has been named Co-Managing Member of the Louisville office of McBrayer PLLC. Effinger will share duties with Member Ivan J. Schell and will work closely with him to grow the office and transition leadership over the coming years.
Effinger has been with McBrayer since 2011 when McBrayer's first office on Shelbyville Road was only a few years old. Since then, the office has grown from around seven to 25 attorneys and occupies an entire floor at 500 West Jefferson Street downtown.
"Cindy Effinger has played a crucial role in the growth of our Louisville office," said McBrayer Managing Member James H. Frazier, III. "Her employment law practice is a major draw, she has given long hours and total dedication to her clients, and she has an unimpeachable skill set both in and out of the courtroom. Her leadership within the firm and the community has helped to make McBrayer's Louisville office both a powerhouse of legal services and a collegial environment of continued growth. We are excited to see how our firm's thriving culture in Louisville will evolve with Cindy at the helm."
"Cindy has been a leader within this office even before she had the title," said Louisville Office Co-Managing Member Ivan J. Schell. "She has been a trusted advisor and steadfast advocate for all of her clients. We are confident that our firm's presence and success both in Louisville and beyond will continue to grow and flourish even more as she steps into this well-deserved leadership role."
Click here for more Kentucky business news.