LOUISVILLE, Ky. — United Airlines is growing at the Louisville Muhammad Ali International Airport (SDF) with a new, mainline service to Houston's George Bush Intercontinental Airport (IAH). Mainline service is now featured on one of its twice-daily flights with the Airbus 320 and Boeing 737 family aircraft seating 126 to 176 passengers. This is a capacity increase of 65% to 135% for a flight that was previously served on a 76-seat regional jet.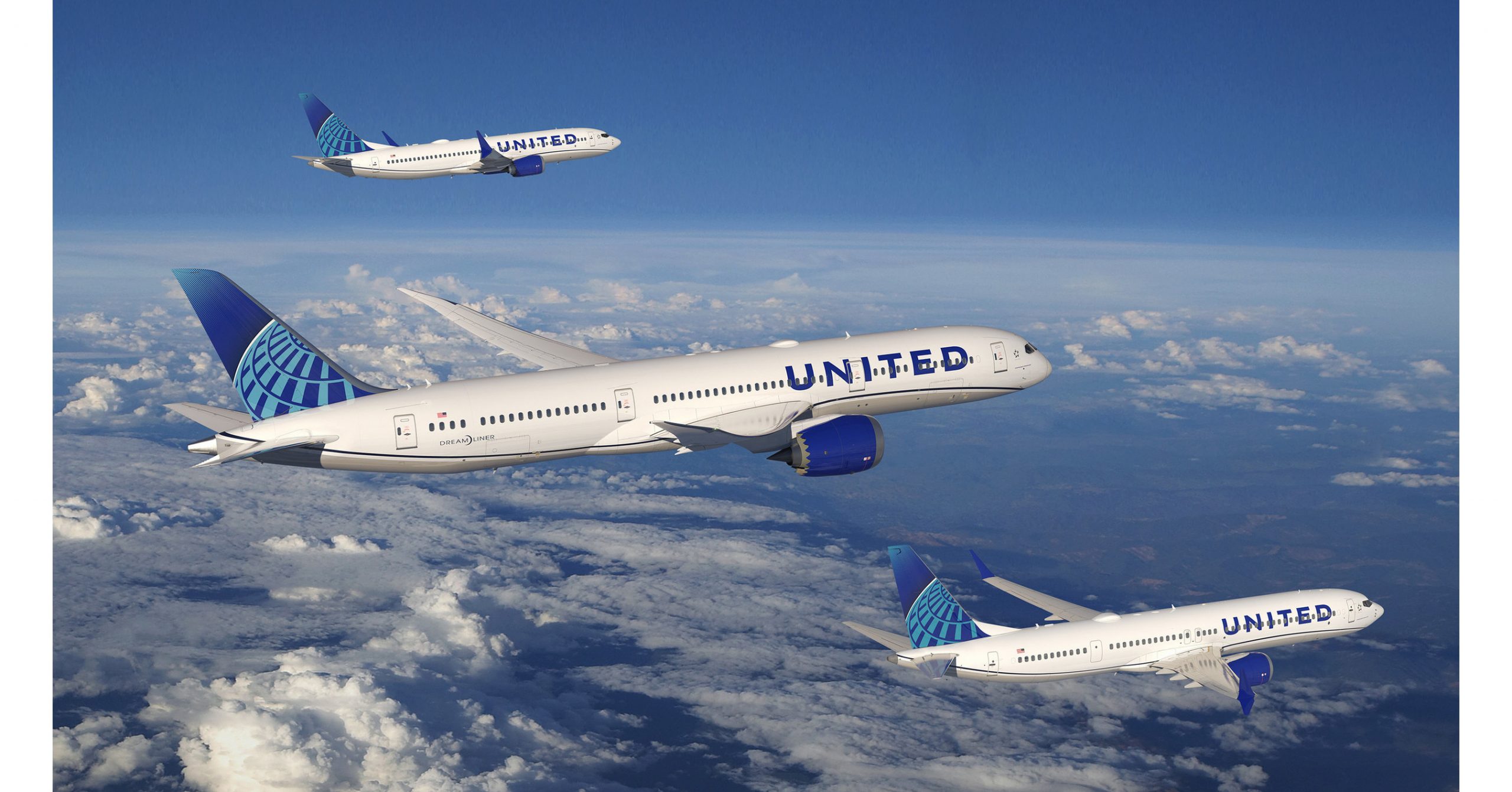 "We are appreciative of United taking note of the passenger demand and enhancing their presence here at SDF," said Dan Mann, Executive Director of the Louisville Regional Airport Authority. "This is the first mainline service to Houston's IAH since 2002, and it is another sign that our market is strong. We're preparing for a busy summer travel season at SDF in what could be a record-breaking year."
Compared to this same period last year, United has grown its capacity to Houston by 70%. In addition, they have also upgraded their two daily flights to Denver (DEN) to mainline aircraft. Including the increased service to these two destinations, United's capacity is up 55% at SDF compared to 2022, which is 31% more than pre-pandemic levels.
"The influx of mainline aircraft at SDF shows that Louisville is leveling-up," added Anthony Gilmer, Vice President of Air Service Development and Strategic Marketing for the Airport Authority. "These are the same jets you see flying between major cities across the country. Previously, United only flew aircraft this large here for Derby, but now we see them multiple times a day."
From Louisville, United operates 15 peak day departures with nonstop service to Chicago O'Hare (ORD), Denver (DEN), Houston (IAH), Newark (EWR) and Washington, D.C.-Dulles (IAD) with connections to hundreds of cities in the U.S. and around the globe. Tickets to Houston or any of United's destinations are available at www.united.com.