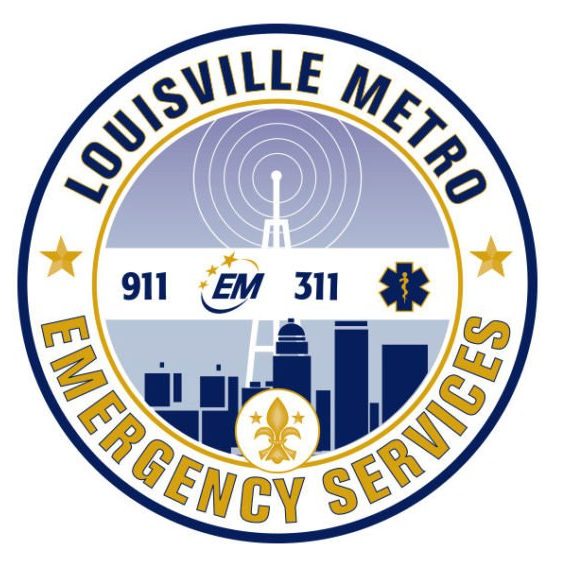 LOUISVILLE, Ky. — Louisville Metro Government (LMG) officials today conducted a full-scale counterterrorist and cybersecurity training exercise. More than 50 officials from 20 organizations, including Mayor Craig Greenberg, deputy mayors, first responders, IT professionals and human resource personnel, participated in the exercise, along with representatives of federal, state and local governments, as well as non-governmental organizations.
"Today's exercise helped us to train, build upon and sustain the capabilities of our local emergency management teams designed to respond to critical incidents, while also identifying any gaps so they can be immediately addressed and resolved," said Jody Meiman, executive director, Louisville Metro Emergency Services. "Our first responders have a challenging job and often have to make decisions quickly, so providing trainings like this is another tool in our toolbox to help us keep our community safe."
Titled "Operation Red Dawn," the exercise took place in the LMG Emergency Operations Center and tested the city's decision-making processes and collaboration efforts among organizations to implement a unified response to a major terrorist incident and cyberattack.
"Cybersecurity continues to be a focus of our IT department, and exercises like the one conducted today help us to prepare our city agencies and IT employees for the emerging threats that local governments face," said Chris Seidt, Director of Information Technology for Louisville Metro Government. "I'm thankful to the Kentucky Office of Homeland Security and Metro Emergency Management Agency for their collaboration and coordination of the event today."
During the exercise, participants responded to the exercise events and information as if the emergency were real.
Specific core capabilities practiced during the exercise include:
Cybersecurity

Operational coordination

Operational communication

Public health, healthcare and emergency medical services

Public information and warning notifications

On-scene security, protection and law enforcement

Planning
"Operation Red Dawn" was made possible through grant from Kentucky Office of Homeland Security. The objective was to build and sustain capabilities of local, state, tribal and territorial jurisdictions and enhance preparedness for any potential complex coordinated terrorist attacks.
Following the completion of the exercise, controllers facilitated a "Hot Wash" to allow participants to discuss strengths and areas for improvement.
"Operation Red Dawn" was sponsored by the Kentucky Office of Homeland Security and Louisville Metro Emergency Services.