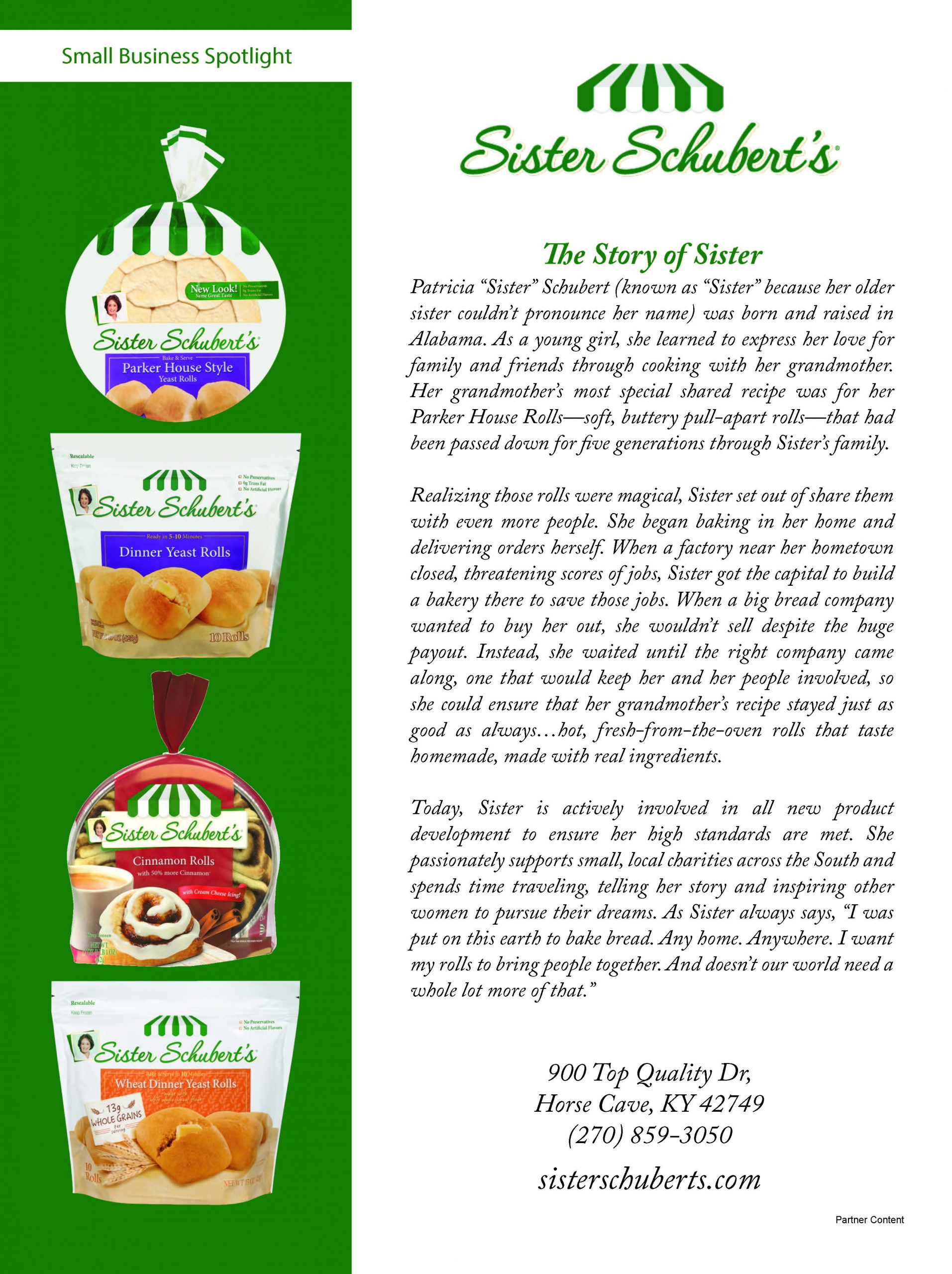 We want to tell all of Kentucky about your business.
In our June/July issue, we are featuring Kentucky's small businesses. From dinner rolls to hard candy, 99.3% of all companies in the state are considered small businesses.
Facts
6% of the state's workforce is employed through a small business.
Women account for 47.9% of workers and 40.4% of small business owners.
This paid sponsored print article is a full page and is only $2000.
The Lane Report reaches over 30,000 readers with another 350K website visitors monthly.
I am looking forward to hearing from you. The deadline for artwork is the 26th of June.