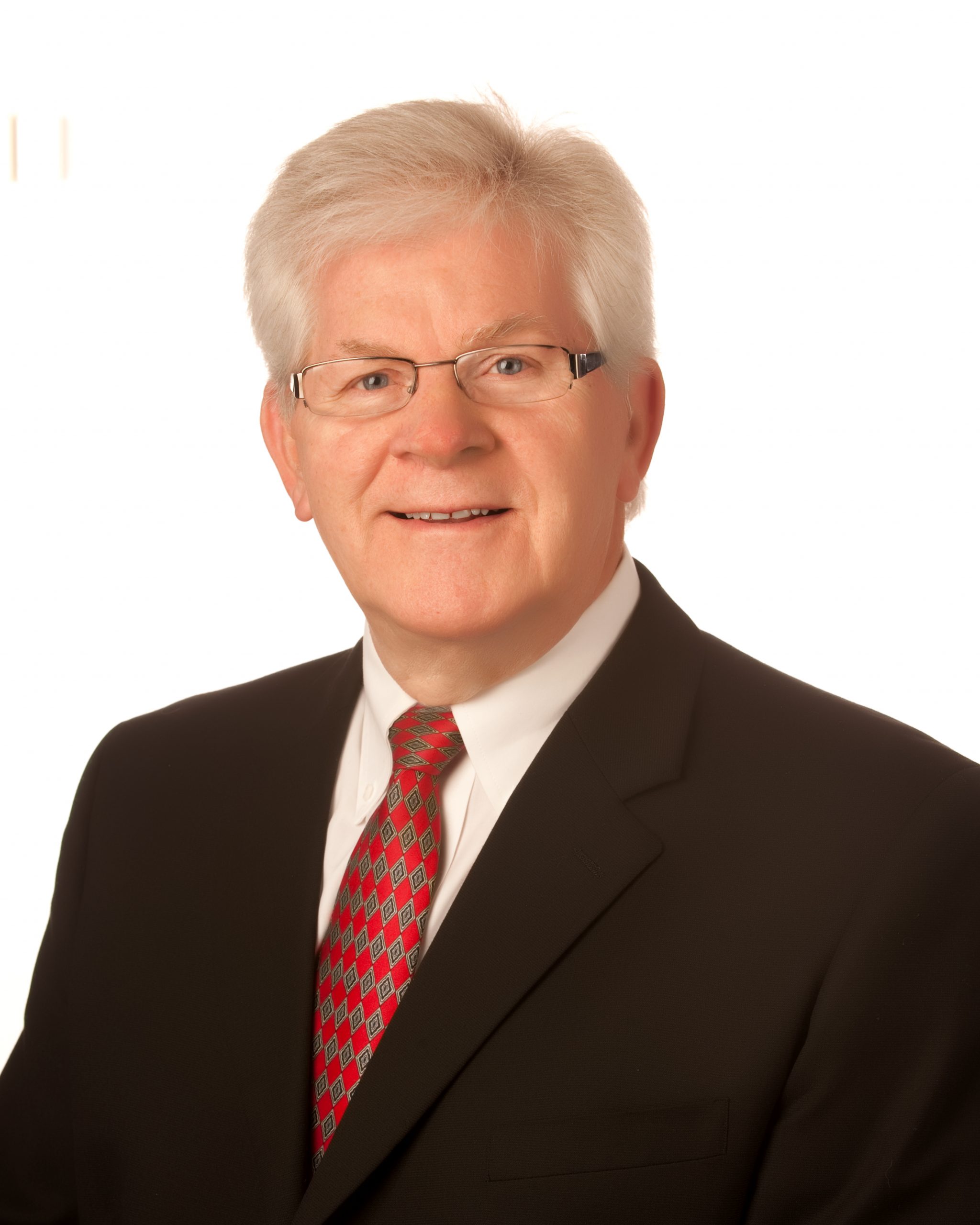 DANVILLE, Ky. — Mark A. Gooch, Vice Chairman, President and CEO of Community Trust Bancorp, Inc., announced that David Maynard will retire as the Danville Market President of Community Trust Bank effective June 2, 2023.
"Over the years, I have dedicated myself to serving the communities in which I have lived," said Mr. Maynard. "My motto mirrors that of the Rotarian: "Service Above Self." As to the future, I do plan to stay in Danville and continue to serve as the need arises."
After graduating from Berea College in Berea, Kentucky, in 1970, Mr. Maynard accepted a teaching job in Florida. "The day before I was scheduled to leave, my basketball coach called and asked if I would prefer to stay and work at the local bank," recalled Mr. Maynard. "So I started my banking career as a Teller at Berea Bank & Trust Company. The Kentucky Group of Banks soon acquired the bank, and the rest is history."
"As to my current and final employer, it has been a most rewarding and distinct pleasure to be a part of the Community Trust Bank family for twenty-four years, and an honor to have been Market President. My thanks go out to the many mentors, colleagues, and co-workers with whom I have been associated. Without question, the management team in place is second to none in the community banking world. I am confident that the staff I am leaving behind are poised to lead CTBI to even greater successes in the coming years," concluded Mr. Maynard.
"Dave Maynard has been a tremendous asset to Community Trust over many years," said Mr. Gooch. "We wish Dave and his family the best in the years ahead."
Community Trust Bancorp, Inc., with assets of $5.5 billion, is headquartered in Pikeville, Kentucky and has 70 banking locations across eastern, northeastern, central, and south central Kentucky, six banking locations in southern West Virginia, three banking locations in Tennessee, four trust offices across Kentucky, and one trust office in Tennessee.