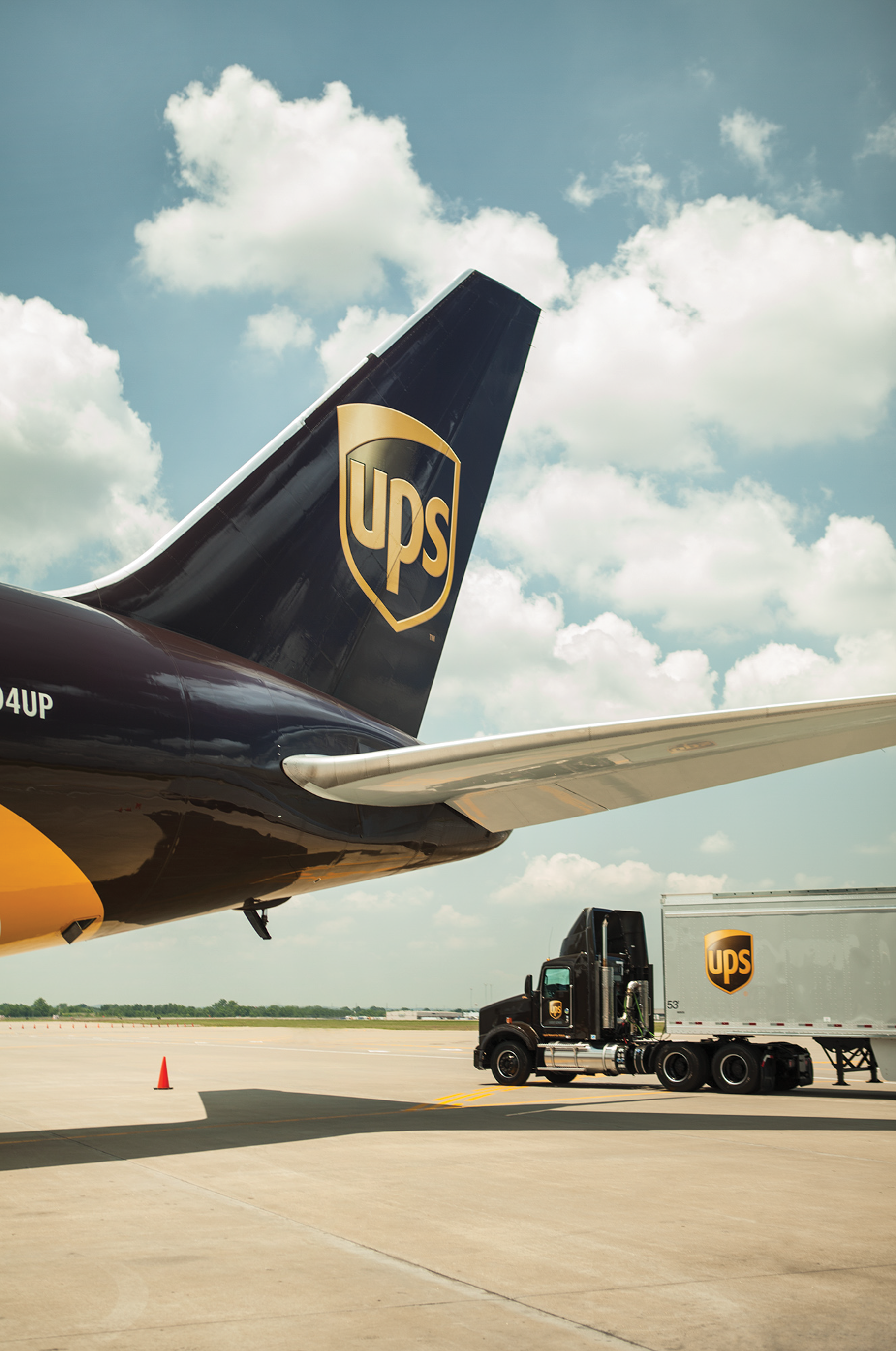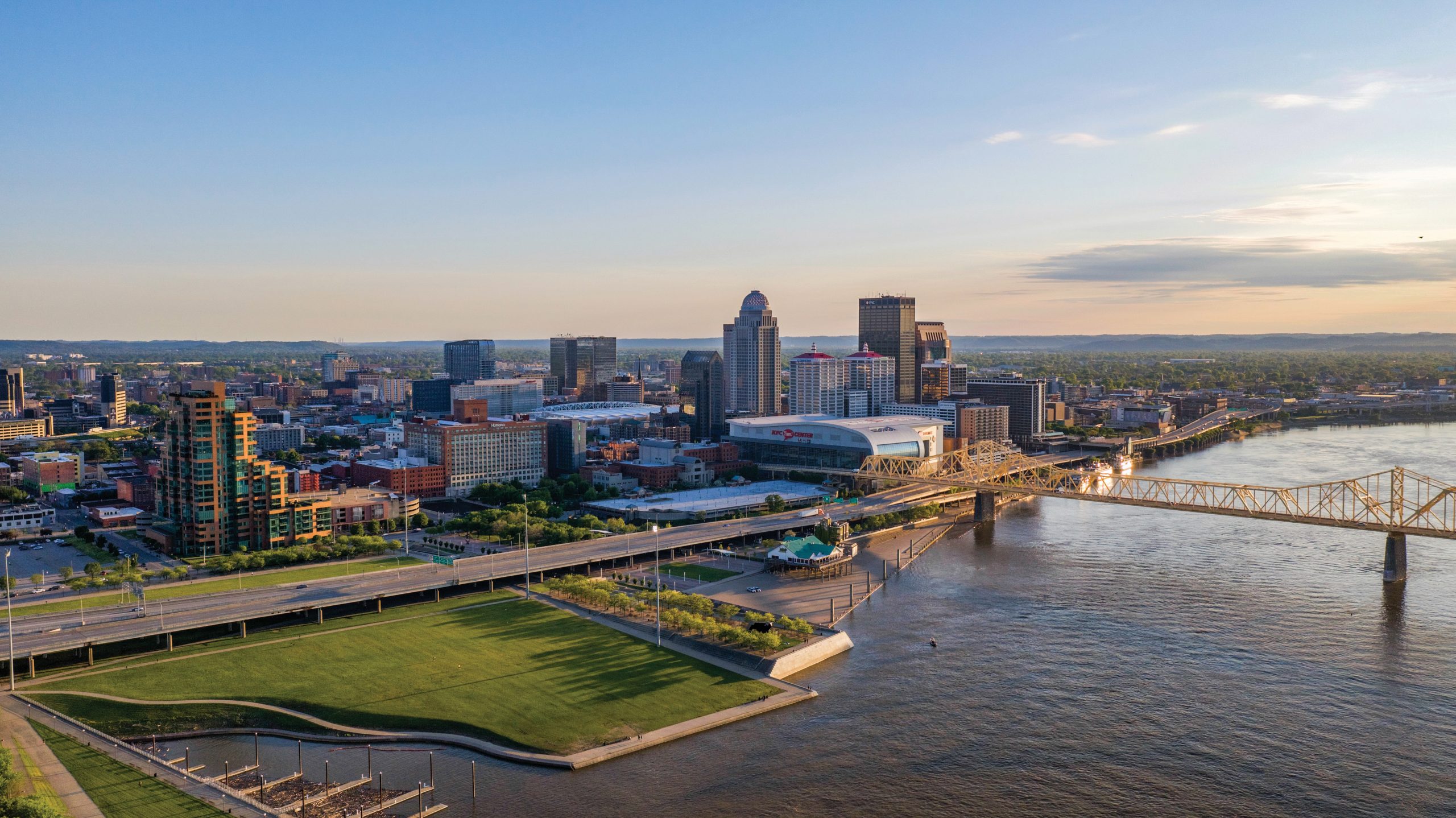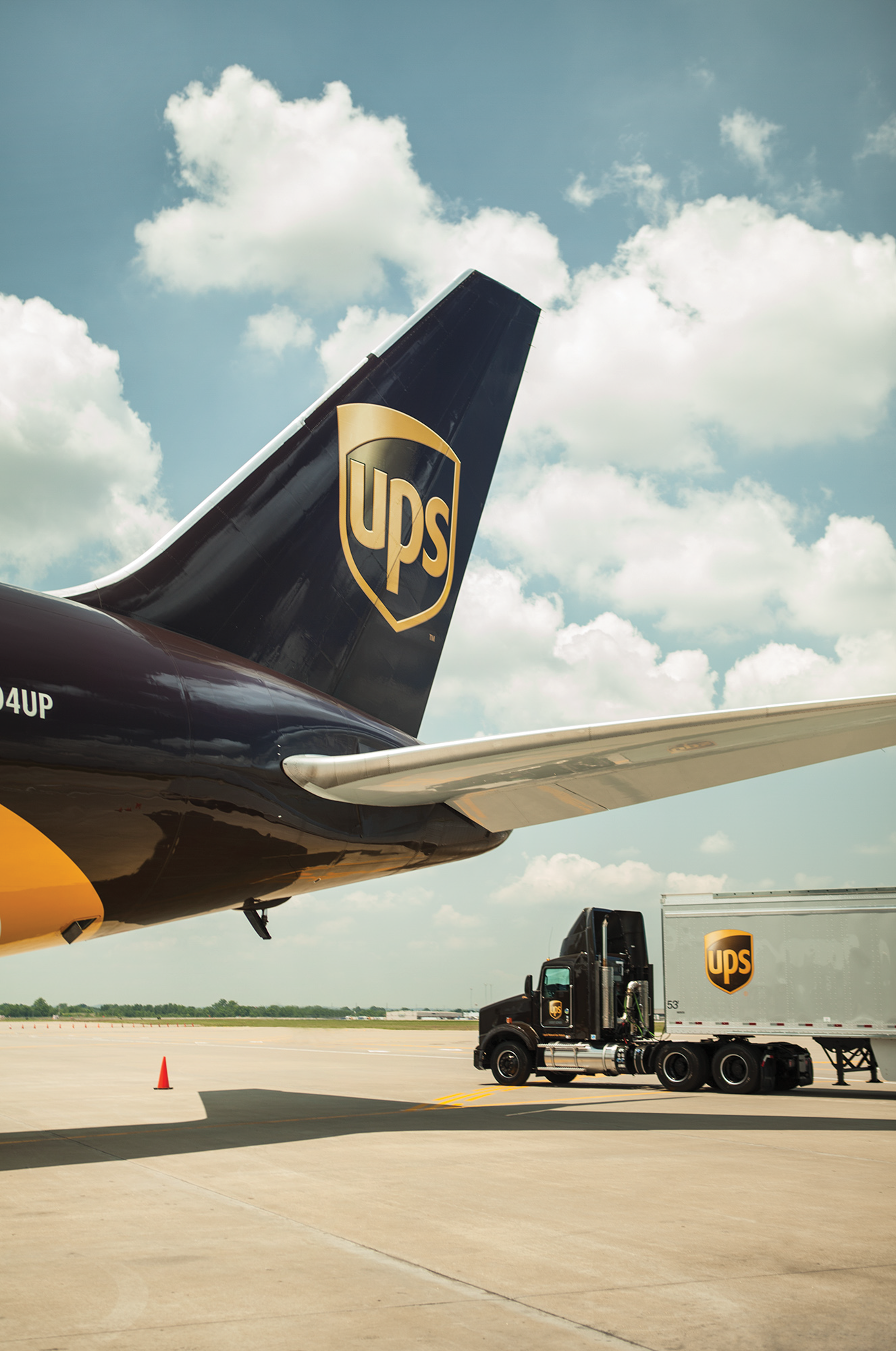 Craig Greenberg was elected Louisville Metro mayor in November 2022. He is an attorney who worked with the Frost Brown Todd law firm and co-founder and former president/CEO of 21c Museum Hotels. At the time of this interview, he had recently introduced his first budget to the Louisville Metro Council, proposing $1.1 billion in spending for fiscal 2024.
Louisville is the state's economic engine. Its commercial activity generates income, wealth and public revenue that all of Kentucky relies upon. How is the engine running right now?
It is running well and we're excited because it's just getting stronger. We have a lot of really positive things going on right now, great momentum. I think if folks look back on where we are today compared to where we are in several years, it's going to just be nothing short of amazing. We've got great momentum in several industries in particular. The bourbon—and really the entire beverage —industry in Louisville is growing. Obviously, we have a lot of bourbon companies and other distilleries that are based here, but we also have several really exciting nonalcoholic beverage companies located here, including Phocus and Congo brands, which have incredible products and great growth trajectories right now.
Look at what's going on in the healthcare industry. Between our hospitals, our healthcare services and our aging industry, there is so much going on in those businesses. We're investing in that particular area of downtown called the LouMed district. It's going to be our world-class center of medical education innovation. It's a partnership with existing healthcare companies along with educational institutions and the city.
Gov. Beshear is leading an amazing effort on electronic batteries. With the Glendale (BlueOval SK Innovation) site being under construction right now, the opportunity to develop Louisville and the surrounding counties as the car battery capital of the world is in progress.
In logistics, we're working closely with UPS and have been for several decades. With UPS and companies affiliated with UPS, there's no better place in the world to be located than Louisville.
We also have a great quality of life here with an amazing park system and a relatively affordable cost of living here in Louisville. We are attracting people who can now live anywhere in the country but choose to live in Louisville. We are just getting started.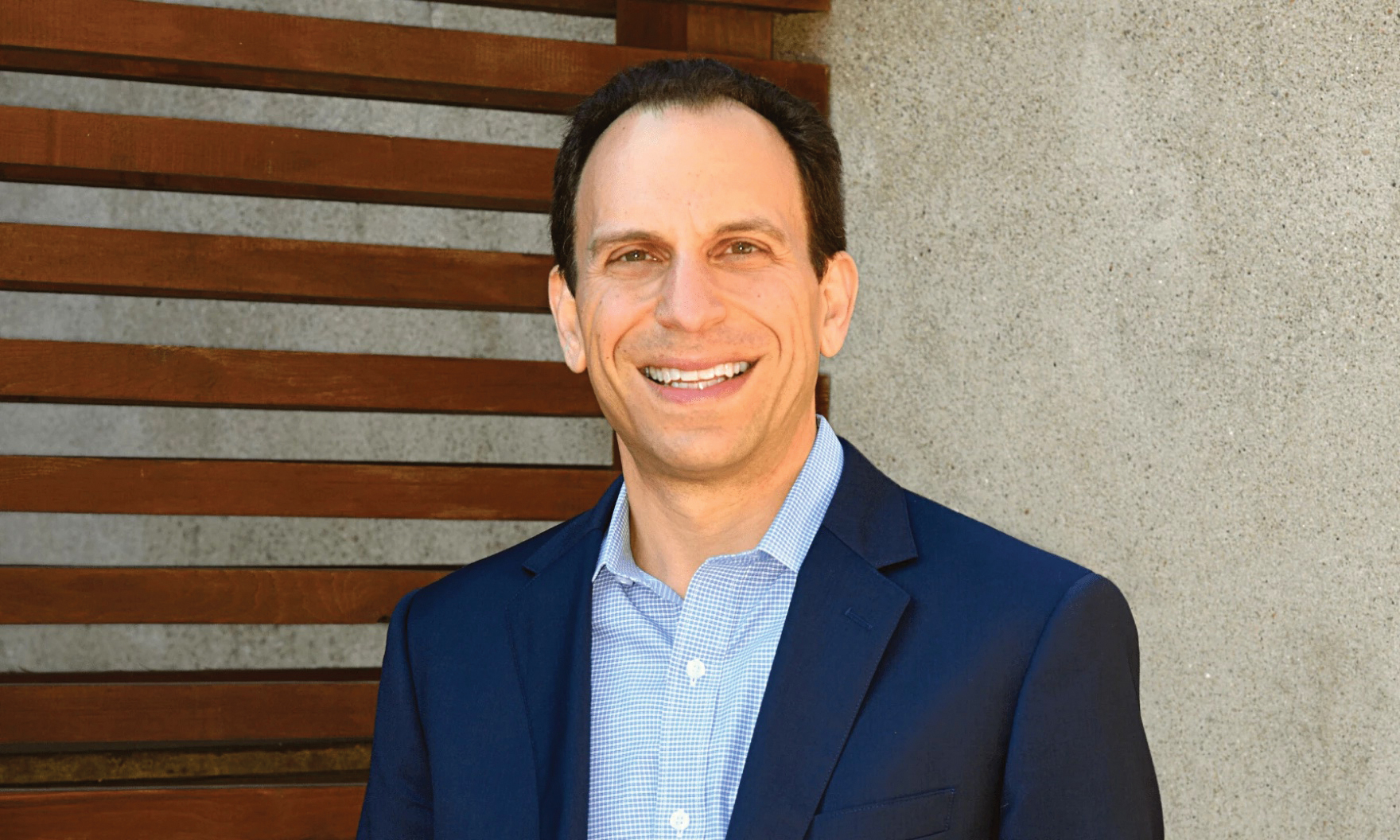 There have been shifts in responsibility for local economic development between Louisville Metro and Greater Louisville Inc. (the Metro Chamber of Commerce) the past decade or so. What will be the division of responsibility and structure of cooperation in your administration? What is your vision?
We just announced that Pat Mulloy is going to be our new deputy mayor for economic development. Pat brings amazing experience from the private sector, where he started companies, led existing companies, public companies, private companies, small companies, large companies, nonprofit experience, government experience. He is well positioned to lead our city's economic development initiatives moving forward.
We as a city plan to work closely with GLI and other organizations alongside of the Cabinet for Economic Development of the state to ensure that Kentucky's positive growth continues and that we continue to be a preferred place where businesses want to locate, where they want to grow, where they want to reinvest, where they want to create good-paying career-path jobs. We know that Louisville and our region has a lot to offer.
Do you foresee that the city will be the predominant entity for economic development in Jefferson County and GLI will operate more on the regional level?
We're focused on the details of the expanded agreement with GLI right now and we think it's very important that there be clear responsibilities under that contract so that the business community and the community at large understands who's responsible for what. We will closely partner with each other once we have that contract in place, which will happen after the metro council approves our proposed budget.
Development of the BlueOval SK Battery Park in Hardin County and ongoing growth in bourbon have been primary influencers of the region's economy. Are there other influential trends people should be watching?
Our new entertainment production industry is growing in Louisville, thanks to the state's relatively new state tax credit. There's a lot of activity going on in the entertainment and production industry right here in Louisville, and we continue to support that. We've had some movies filmed here in Louisville recently. We have music videos that are being filmed here. Our administration is supporting the Louisville Film Commission and working with the state on many of these initiatives, and we hope to redevelop the former Louisville Gardens into a world-class production studio. This is an industry that is just starting to take hold here in Louisville and throughout Kentucky and we're going to invest heavily in it to help facilitate its growth.
How do you see Louisville's relationship with its neighboring counties and with the state?
My approach since before I was even elected has always been to focus on building relationships and working together, whether it's on improving public safety or economic development.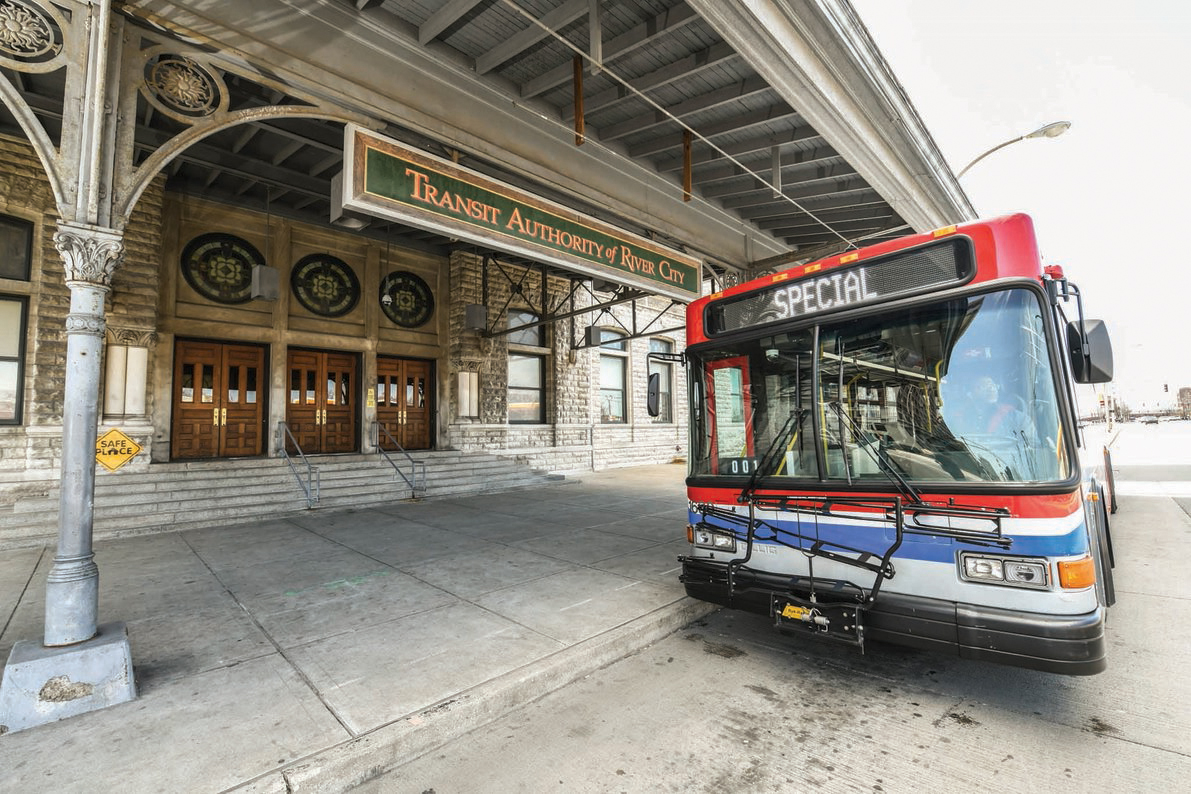 What were your key takeaways regarding the elements of successful urban economic development from your time running 21c M
useum Hotels, which is based in Louisville and has developed facilities in multiple cities?
Just like most things, success happens as a result of a strong team. I am fortunate that with the Louisville Metro government, we have an incredibly strong team of leaders and we have an incredibly strong team of 5,000 dedicated public service professionals who are working every day to make Louisville a safer, stronger and healthier city. One of my most important jobs as mayor is to identify leaders and then empower them to be successful and ensure they have the resources they need to achieve our mutual goals.
Do you foresee any major transportation infrastructure initiatives in the near future?
We need to improve our public transportation system. We're working with TARC (Transit Authority of River City) to do that and making our roads 'complete streets' so they're not just there for cars to get from Point A to Point B in the fastest time possible, but so that they're safe for pedestrians or cyclists. Also, that there are trees, that there's shade, that there's a place to hang out in the urban environment. It's particularly important to create neighborhoods and to make it safe for residents and visitors and workers in the downtown environment.
You are urging redevelopment of portions of the city, such as near downtown, and have experience yourself doing this. What type of projects do you foresee for Louisville or want to encourage?
We want more people to live in Louisville. We want more restaurants and other retail services here. We want more green space. We want to continue to support more distilleries locating in Louisville. And we want downtown Louisville to be the most vibrant, authentic, unique, clean and green neighborhood in the entire city.
We just recently issued a request for proposal for three significant pieces of property in downtown Louisville that the city owns. We are looking for partners who can create vibrant mixed-use projects on these properties to keep the positive trajectory of downtown moving forward.
We have to be realistic about the way that the world has changed after the pandemic. With the challenge of fewer people coming into the office every day, we need to focus on residential people, on people living here, on people coming here to eat out, or coming to see bourbon distilleries. Our tourism industry is incredibly stro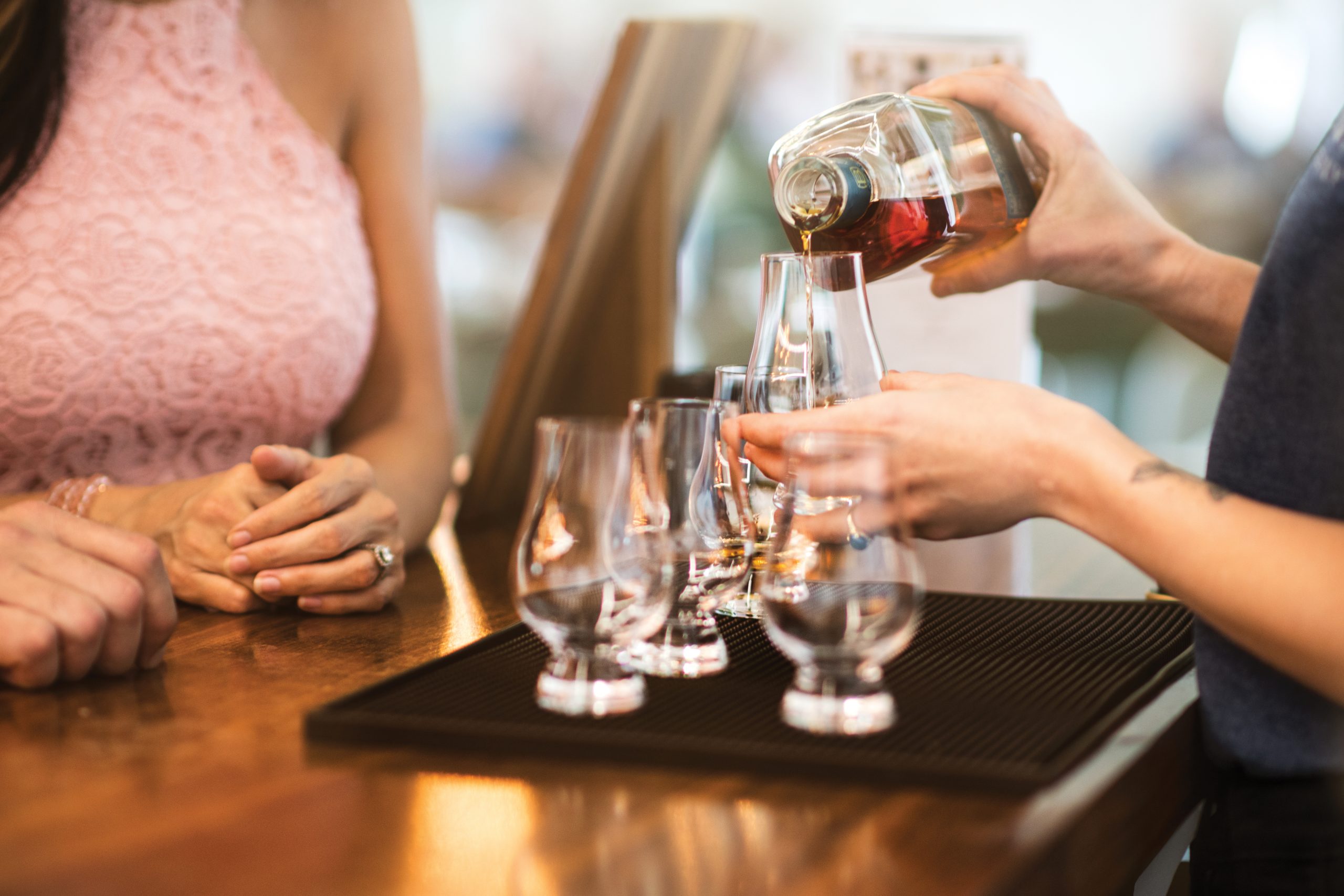 ng downtown. Our hotels are packed on the weekends. We are now focused on supporting all of that, but also doing things so that people are here Monday through Thursday as well.
A recent survey of U.S. mayors found housing is the top concern, but developers can only do financially viable projects. How do you want to see the city approach the task of increasing the amount of affordable and workforce housing?
We're doing a lot. We are using every federal resource that we have to support the development of new affordable housing projects. We are encouraging our development community and the private sector and nonprofit community to really focus on this across our entire city. There's not just any one part of the city that needs affordable housing. People need to live near good-paying career-path jobs across our entire city. This is something we are very focused on. We're also working on how we can convert our vacant and abandoned lots into new homes that people own. It's not just about rental affordable rental housing; it's about affordable home ownership.