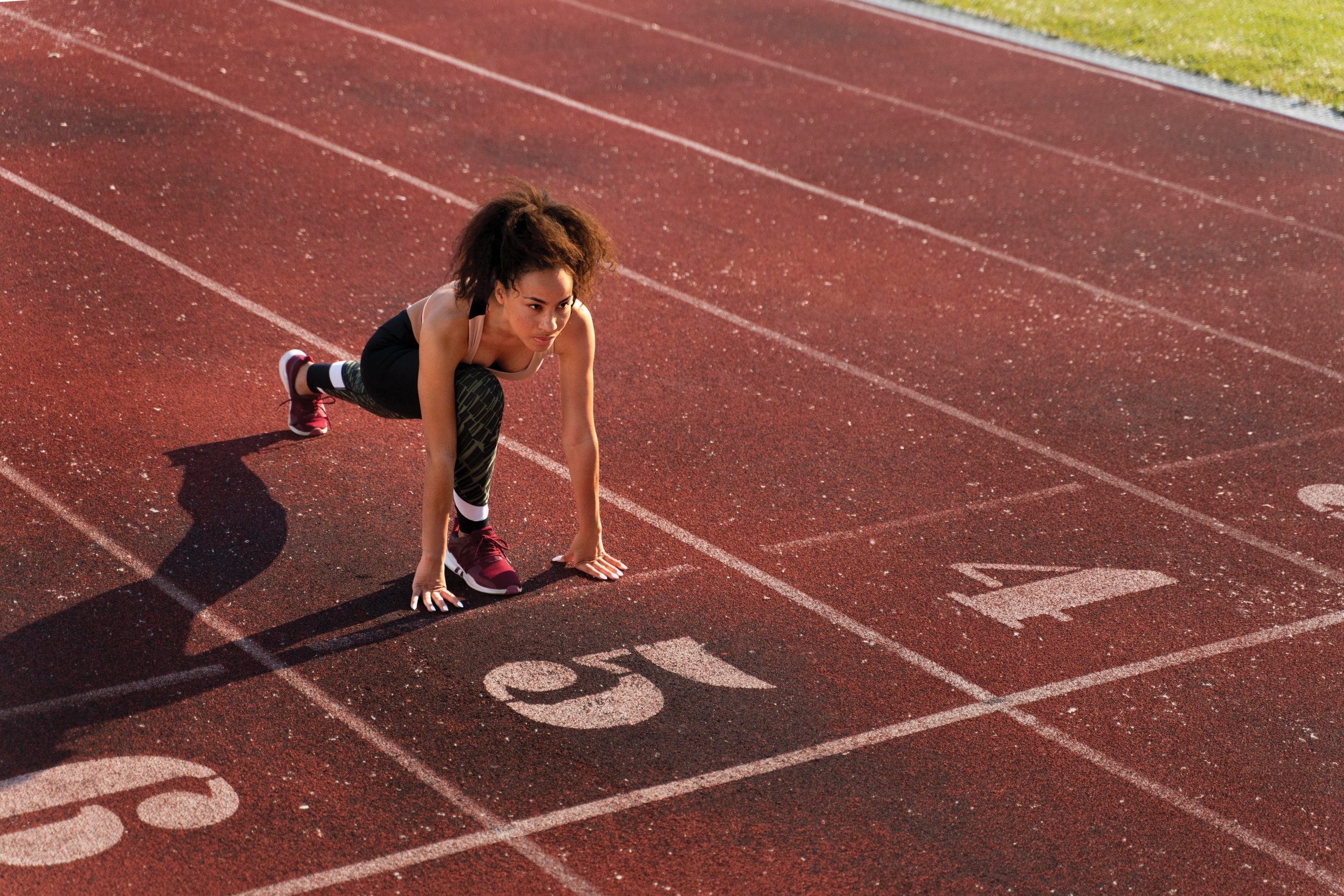 Ranked a top destination to visit in 2023 by the New York Times, a top five metro for economic development by Site Selection magazine, and a top place to live by the U.S. News & World Report, Greater Louisville has had no shortage of national and international accolades as a great place to live, work and visit in recent years.
But more important than carving out a place in prestigious rankings, Louisville's economy is budding with potential and showing no signs of slowing down. That is thanks in part to a long-term strategy that continues to create momentum in regional economic development, advance forward-thinking policies that make the cost of living and doing business more competitive than ever, and create a robust pipeline of highly skilled talent, all of which make Greater Louisville the ideal place for any innovative and growth-oriented company to plant roots.
Regionalism leads to new opportunities
In 2016, Greater Louisville Inc. (GLI) brought together the 15 counties that make up Greater Louisville to create and market one, centralized regional economy. Since then, the Greater Louisville Partnership has launched a unified brand and vision for economic growth that sells each county's unique assets within a regional framework. Counties continue to lean into regionalism and embrace collaboration to grow a cohesive region.
Whether a company is looking for several hundred acres for a new manufacturing plant or thousands of square feet of urban office space, Greater Louisville has something to offer. With a centralized location in the heart of the U.S., locating in Greater Louisville puts you within a two-day drive of the entire country. Plus, we are the home of UPS Worldport, allowing companies to ship to 80% of the world in under 48 hours.
Our newly launched website has created a one-stop-shop to tell the region's story. The new website, greaterlouisvillepartnership.com, gives site selectors, consultants and prospective businesses access to detailed data and information about the region, including:
• Incentives and tax credits
• Demographic information
• Property locator
• Industry clusters
• Profiles on all counties (coming soon!)
Policies with an impact
For many years, GLI has advocated for pro-business policies, including specific legislation to create a more competitive tax structure for the commonwealth. In 2022, the Kentucky General Assembly passed legislation to incrementally lower and eventually eliminate the state's personal income tax. Earlier this year, the first reduction took place, which lowered the income tax from 5% to 4.5%; another half-percent reduction will occur in 2024. This puts Greater Louisville more in line with peer markets that have already lowered or eliminated income tax and moves the state closer to a consumption-based tax model. Additional efforts are underway to modernize other components of the tax structure to stimulate future growth.
The availability of pre-zoned and prepared parcels of land has set the region apart from competitors in recent years. Due to the explosive growth of the economy, demand is currently outpacing supply of these 'shovel-ready' plots. During last year's state legislative session, GLI successfully advocated for expansion of Kentucky's Product Development Initiative (PDI), which allocates funding to county partners to create more develop-ready parcels of land. The state is in the process of allocating this funding and several Greater Louisville counties are prepared to benefit from the program.
Talent in abundance
Kentucky continues to post the lowest unemployment numbers in the state's history and Greater Louisville's workforce participation rate remains above the national average. The region has experienced steady population growth over the past decade and GLI's nationally recognized talent attraction initiative, Live in Lou, is accelerating that growth by bringing more skilled talent to the region to fill open positions and create a pipeline for future jobs.
The initiative utilizes paid and organic digital content to showcase the region's quality-of-life assets like our affordable cost of living, unique neighborhoods and world-renowned food scene. Not only does Live in Lou utilize paid media to target demographics in high-demand jobs across the U.S., but it also offers an array of resources to help employers sell the region when they are recruiting talent from out of market.
The future has never been brighter in Greater Louisville. We have the opportunities, resources and leadership needed to help any business grow and thrive.