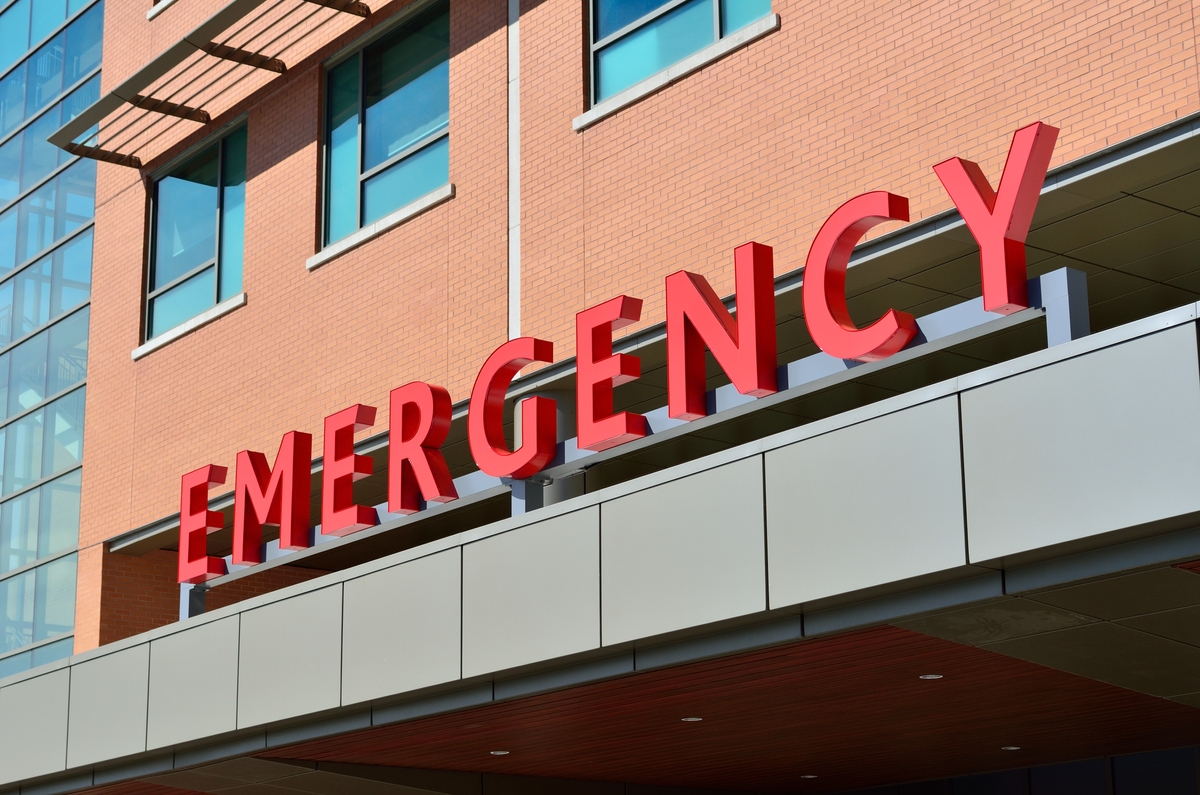 The report doesn't name the 16 hospitals, but it does offer a wealth of financial information about most of the short-term, acute-care hospitals in Kentucky and every other state. The center has said it doesn't name the hospitals it considers at risk because it's hard to say exactly what is going on in each of them without examining them more closely, and doesn't want to imply that they are the only hospitals struggling.
The center says its analysis is based on examinations of the cost reports hospitals file to get Medicare payments, which are based on cost or charges, whichever is less. The center's report notes negative operating margins, losses on patient services and low financial reserves.
Rural hospitals' troubles are often blamed on low rates of reimbursement for Medicare and Medicaid patients, which are a majority of their admissions, but the center says "losses on private insurance patients are the biggest cause of their overall losses."The center's last report, in 2021, used financial data from 2017 to 2019. The latest report is based on reports for 2020 to 2022. Those were years in which hospitals got extra federal funds due to the pandemic, and fewer rural hospitals in the United States closed; now that they are no longer getting the extra money, the center says it expects closures to accelerate.
The previous report also said 16 Kentucky hospitals were at risk of closing. It said 12 of them were at immediate risk; in the latest report, that number is 10.
According to the report, 14 rural hospitals in Kentucky lost money (defined as "negative total margin") in 2020-22, and 11 others lost money on patient services but not overall.
The 14 that had negative margins are in Albany, Benton, Burkesville, Campbellsville, Greenville, Irvine, Madisonville, Manchester, Martin, Mount Sterling, Pineville, Richmond, Shelbyville and South Williamson (Pike County).
The 11 that lost money on patient services are in Carrollton, Columbia, Danville, Hardinsburg, Hazard, Marion, McDowell, Morehead, Prestonsburg, Russell Springs and Salem (Livingston County).
— By Al Cross, Kentucky Health News