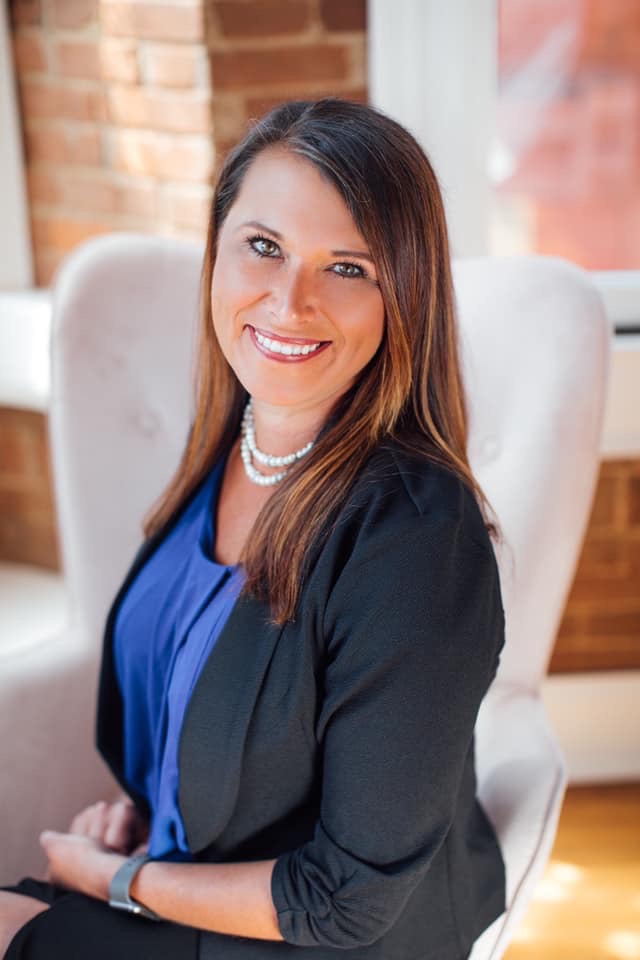 Tammie Nazario, Director of The Kentucky Wildlands and President and CEO of Eastern Kentucky PRIDE, was one of 39 fellows from Appalachian's 13 states who graduated from the Appalachian Leadership Institute, a leadership and economic development program sponsored by the Appalachian Regional Commission. Members of the Class of 2023, along with family and friends, attended the ceremony on July 26 in Washington, D.C.
"My enthusiastic congratulations to the 2023 class of Appalachian Leadership Institute Fellows! I'm proud of the work this industrious group of changemakers has accomplished over the last nine months as they dedicated themselves to sharing and building the knowledge needed to create long-lasting impacts on the region," said ARC Federal Co-Chair Gayle Manchin. "The partnerships they built during their time at the Appalachian Leadership Institute will help bolster the strength and vitality of the region long after graduation, and I can't wait to see the future impacts they will have as they continue their leadership roles across our 13 states." Nazario is a lifelong resident of Appalachia. Raised in Stearns, KY., she now resides in Somerset. Nazario received her degree in Organizational Management from Midway University and graduated from East Kentucky Leadership and Leadership Kentucky.
Click here for more Big Moves.