JEFFERSONTOWN, Ky. — Winston Industries, a Kentucky-based multidivisional manufacturer of circuit boards and food service equipment, announced its investment of $1.2 million into its facility and will allow the company to retain 215 full-time jobs, add five positions in Jefferson County and provide growth opportunities to existing employees.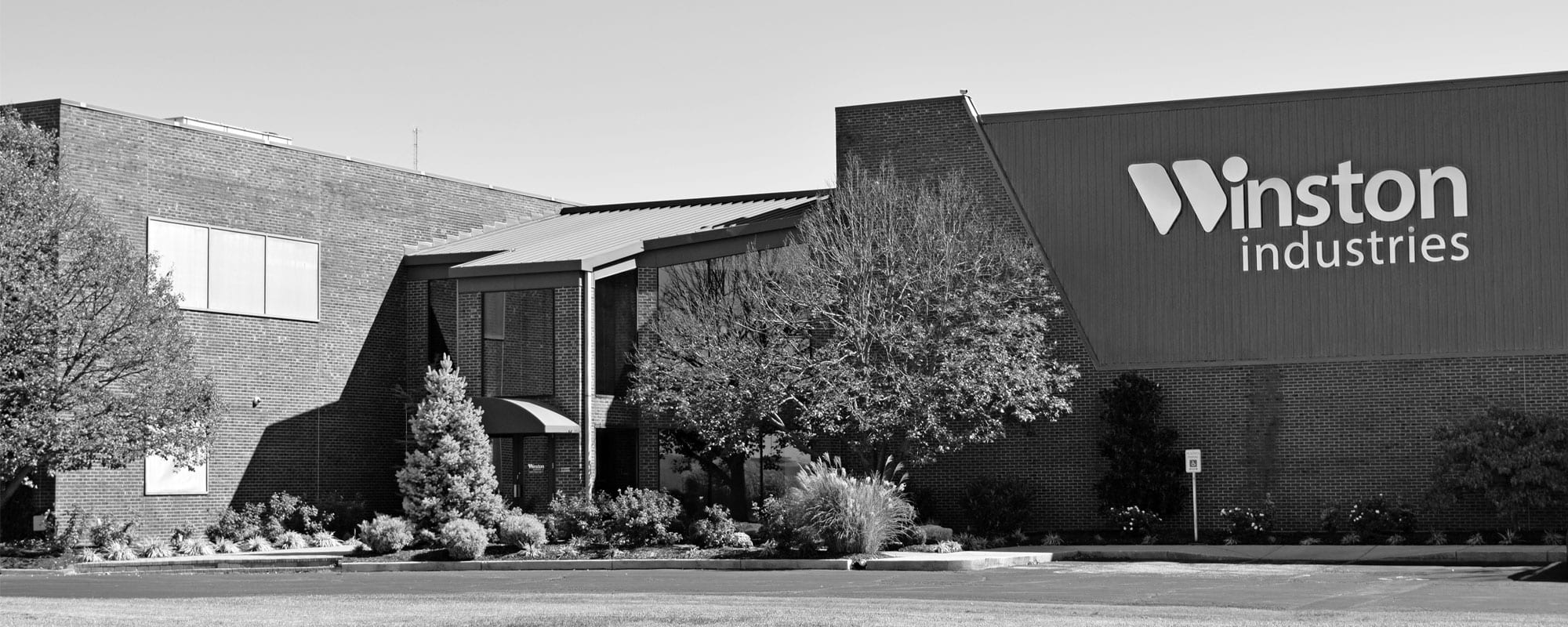 The project will see investments in several business areas, including a SafanDarley Robotic Press Brake, ScienceScope Smart Racking System, Komax Wiring System, Stud Welding System and bathroom facility renovations. These automation and employee-focused improvements will increase manufacturing capabilities and the facility's overall quality.
"The Kentucky Reinvestment Act program allows our planned investments to go directly toward supporting our strategy of allowing our customers, employees and company to grow together," said Winston Industries CEO Shaun Tanner. "We are continuing to plan for the ever-changing manufacturing environment, which requires continual reinvestments. These investments will help us plan for growth while maintaining our employee-centric culture as an organization."
Winston Industries is a Kentucky-based manufacturing company founded in 1969, thanks to the support of one of the state's most recognized icons, Colonel Harland Sanders. The company's pressure fryer was Sanders' preferred method for cooking his world-famous Original Recipe, which led to Winston Industries' continued success supporting Kentucky Fried Chicken (KFC) restaurants across the globe. While KFC remains the company's largest customer, Winston Industries' products and services have evolved. The company's broad portfolio of products is found in every foodservice market segment, from cafeterias in local schools to the finest dining restaurants in the world. The company has also diversified into other industries beyond food service, creating a separate division specializing in circuit board contract manufacturing.
To encourage investment and job growth in the community, the Kentucky Economic Development Finance Authority (KEDFA) today preliminarily approved an incentive agreement with Winston Industries under the Kentucky Reinvestment Act (KRA) program. The agreement can provide up to $350,000 in tax incentives based on the company's investment of $1.2 million.
By meeting its annual targets over the agreement term, the company can be eligible to keep a portion of the new tax revenue it generates. The company may claim eligible incentives against its income tax liability and/or wage assessments.